Article: Alto's Special Attractions – Eslite Spectrum Songyan Store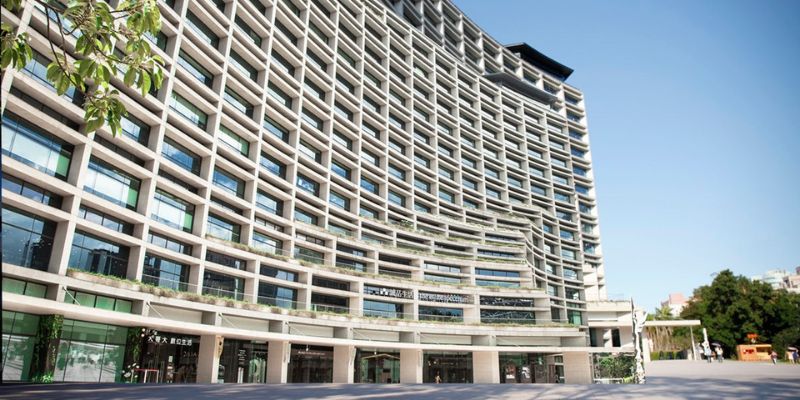 Alto's Special Attractions – Eslite Spectrum Songyan Store
Alto has five regular chain stores in Taipei located in different business districts with their own charms. Other than the popular must-visit spots, we would like to recommend some quality stores persistent with their own styles and characteristics. Through the introduction, Alto hopes to share with you the dedicated quality brands and stores, and we believe that beyond the major attractions there are many other places worthy of your exploration.
[ The Eslite Art House ]
The Eslite Art House plays art and indie films, as well as many award-winning foreign movies. Of course, there are also quite a few big hits nominated in major film festivals!
[ Songshan Cultural and Creative Park ]
In addition to the cinema, the nearby warehouse regularly hosts commercial exhibitions, events and activities, and art design exhibitions, offering diverse and abundant displays.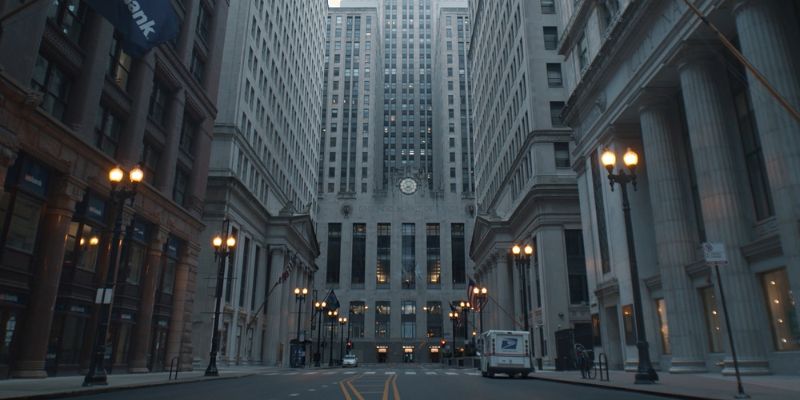 Alto' s donations to fight COVID-19
As the world struggles to combat COVID-19, there are many courageous epidemic prevention and medical personnel devoting themselves at the front line. We'd like to express our most sincere gratitud...
Read more