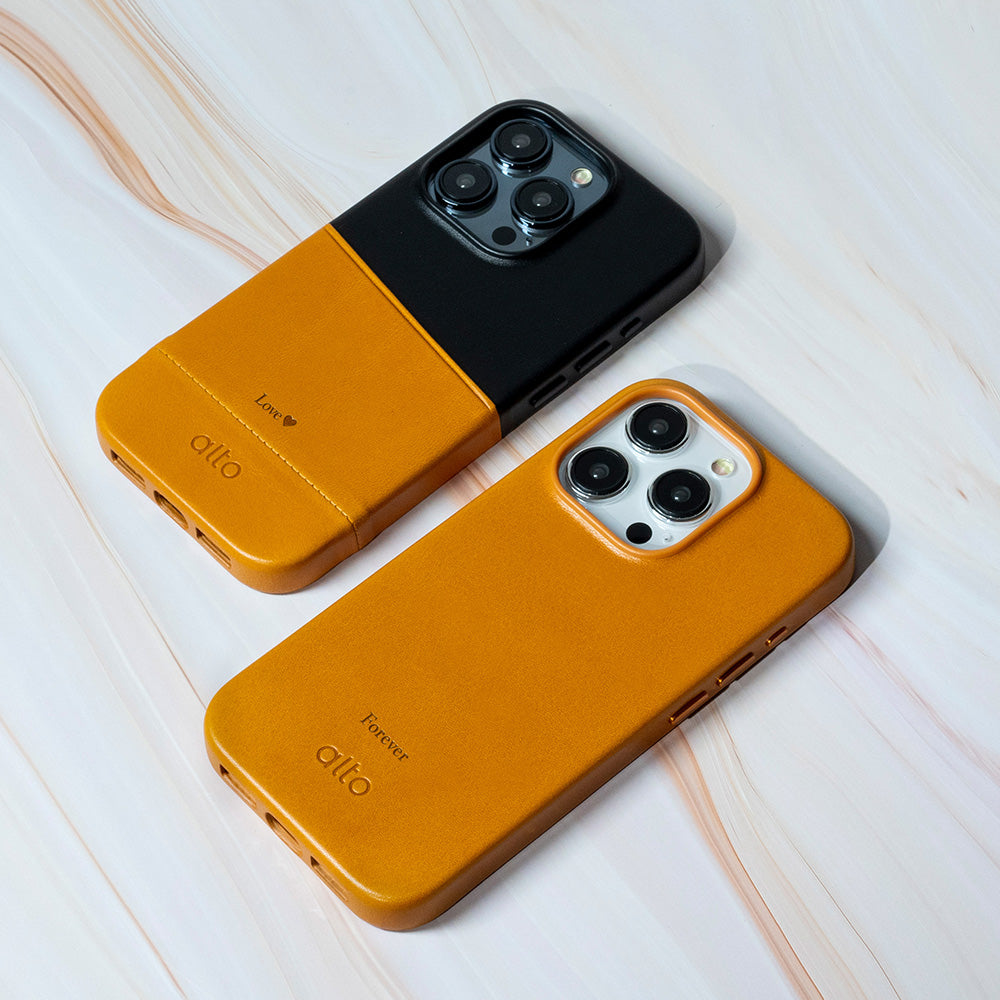 Unique gifts for extraordinary people
CRAFTING EXCLUSIVE GIFTS
Personalized engraving with names or meaningful commemorative text brings a unique touch to your accessories.
Some of Our Favorites
Featured Collections
Magnetic Wallet Stand
Optimal Angles Every Time
Elevate your phone experience with our incredible Multi-Purpose Phone Stand!
Founded in 2011
Alto, created by two young men returning from Italy, upholds the perfect balance between the masterful craftsmanship of Florentine artisans, such as the renowned teacher, and the mass production techniques required for technological product accessories. Each piece of leather must go through dozens of intricate processes including soaking, tanning, dyeing, and more, taking a span of 40 days, to achieve such a flawless texture and color.
More about Alto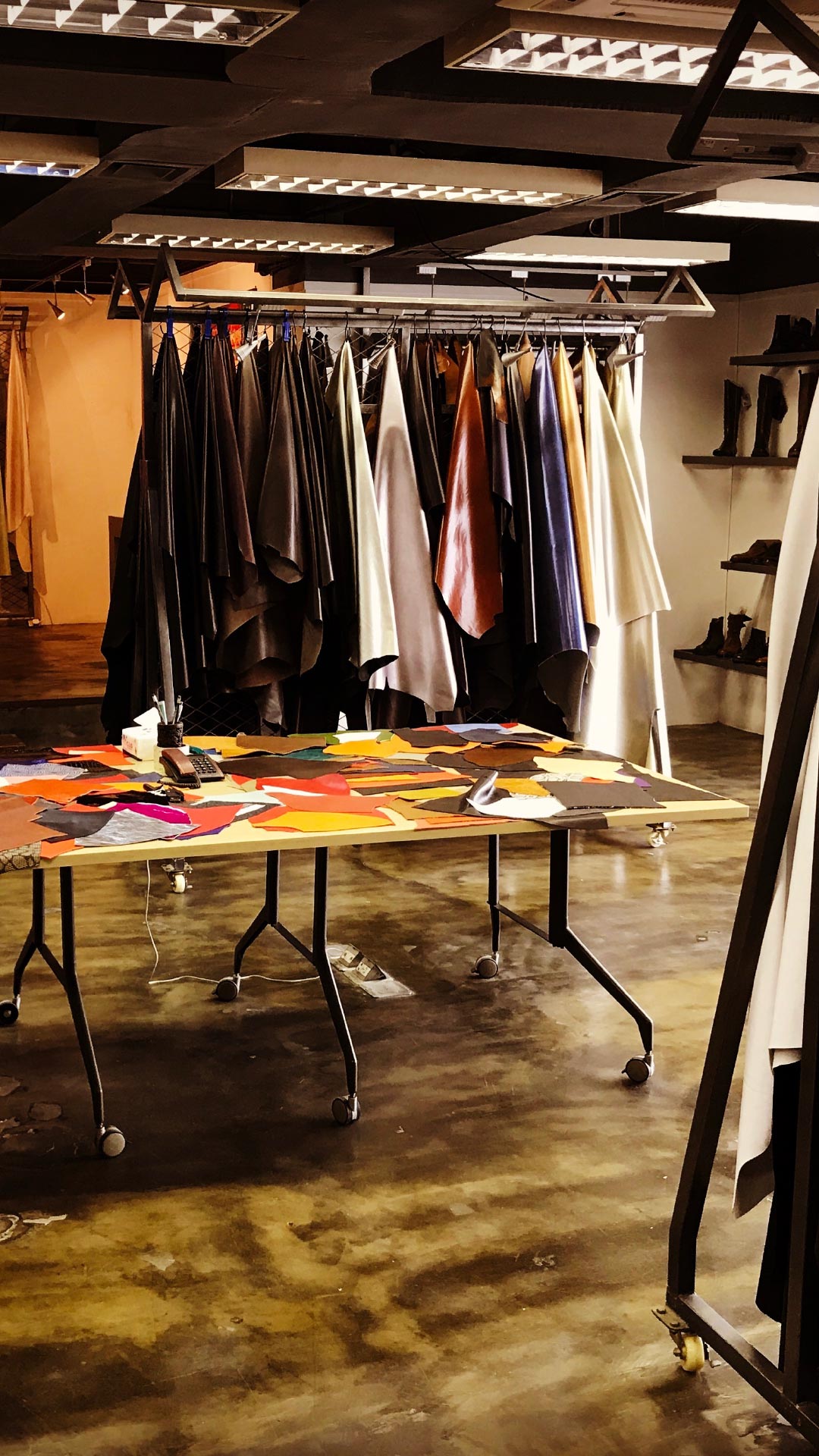 Source of Material
The full-grain leather Alto chooses for its creations comes from longstanding Italian leather manufacturers, who process leather in accordance with local traditional craftsmanship.
The quality of leather produced is stringently monitored and controlled, hence widely recognized and admired in the market.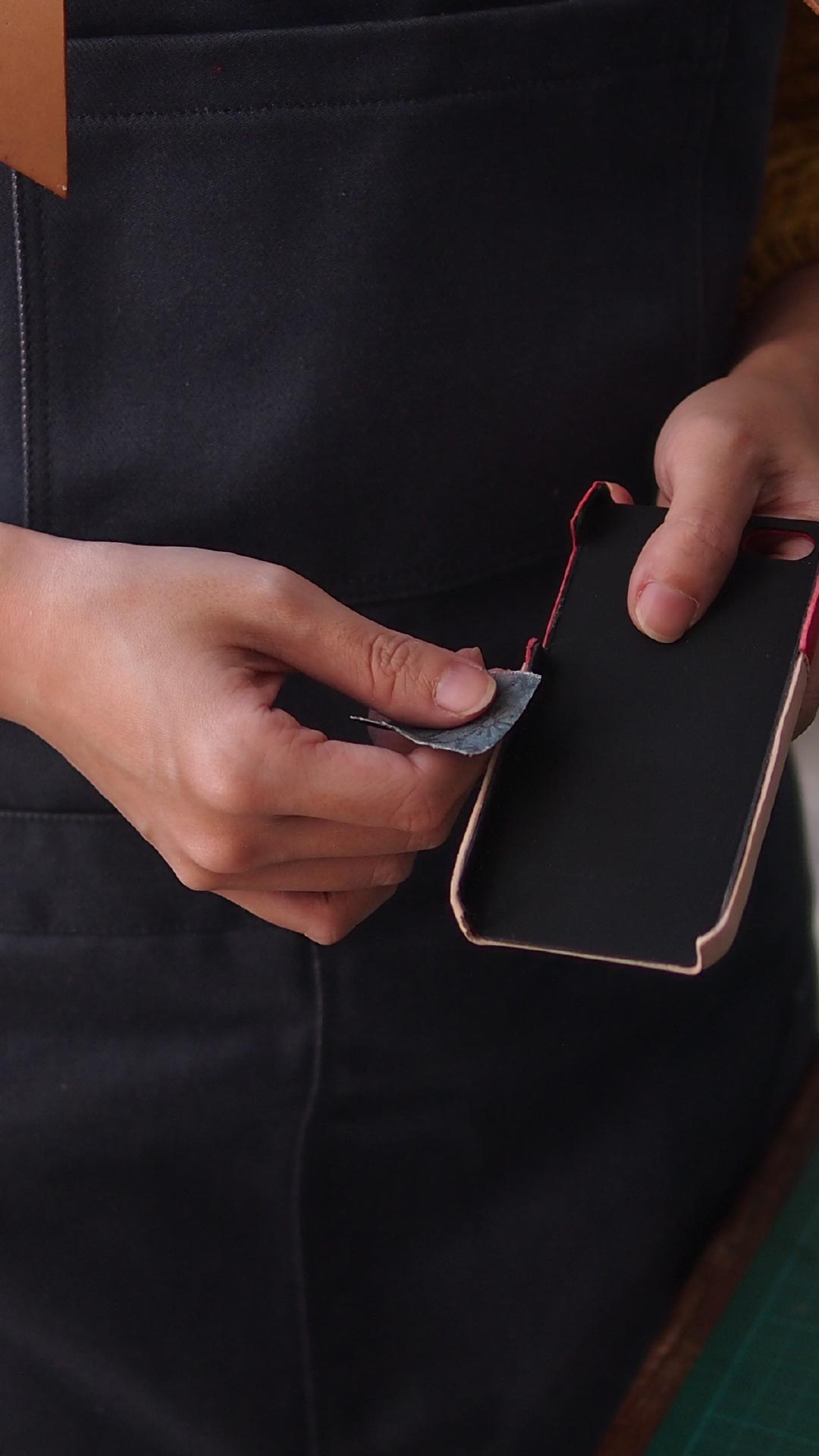 Craftmanship
As our company name suggests, Alto upholds extremely high standards concerning leather craftsmanship. Sloppy work is not allowed even in the most trivial part.
Each process is handled by experienced artisans to ensure sleek and smooth hemming in straight and curved edges alike, while preserving the warmth of handmade products.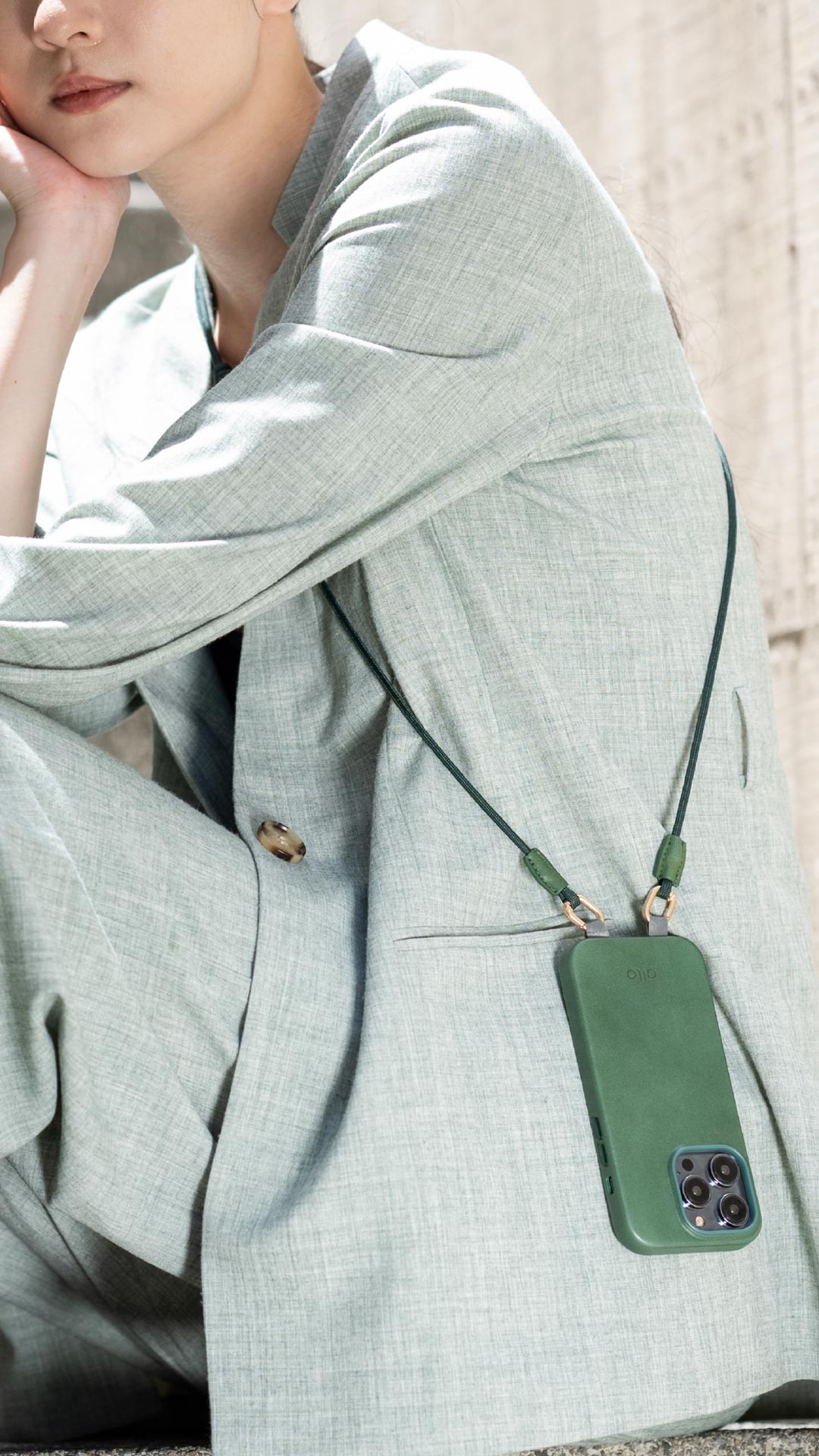 Simplicity is theultimate sophistication
In this information-explosion age, our visual sense is gradually becoming numbed by the constant barrage of new products, and we take for granted another of our primary senses, touch.
To revive your sense of touch, Alto focuses on superior materials, with a design philosophy of functionality and practicality. We bring you the wonderful experience of traditional leather handicraft which has been passed down through generations.