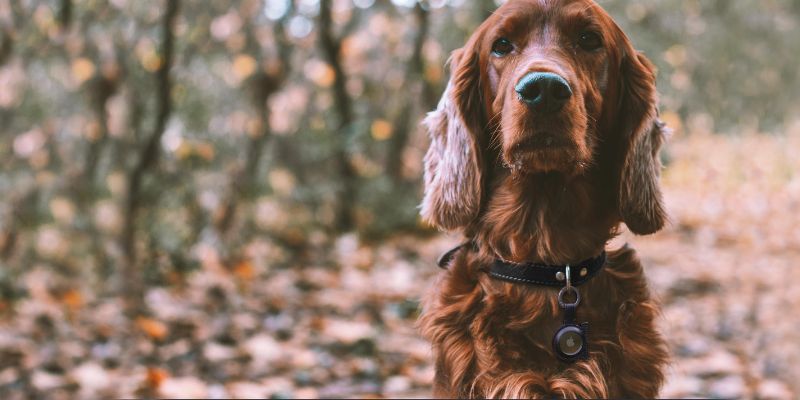 AirTag: Use Smart Technology to Start a Brand New Chapter of Life
・What is an AirTag?/How to Use It (How Can This Little Thing Do It?)
It makes the "Find" function tangible.
Through the "Find" function, AirTag sends out a secure Bluetooth signal that detects devices within an area.
Through a massive worldwide network of iPhones, Macs, and iPads, it can also conduct a search through areas that are further away.
・AirTag Price/Accessory Price (Four in a set)
Price per single pack: 29 USD
Price for a set of four: 99 USD
Measurements: (About the size of a 50 NTD coin)
Diameter: 31.9 mm
Thickness: 8.0 mm
Weight: 11 grams
・Characteristics/Compatible Devices
AirTag supports iOS version 14.5 and above
iPhone SE, iPhone 6s after being updated
iOS 14.5 or updated versions of iPad Pro and iPad
iPad Air 2 and iPad mini 4
Every Apple ID can connect up to 16 AirTags ‼️
A little reminder: Apple officially recommends that Precision Finding is compatible with the iPhone 11 product series and the iPhone 12 product series.
・Find My App
The app plays a sound which makes things easy to find. Even if something is hidden in a corner, it can be found by following the sound.
‼️Operating Steps:Tap "Connect" button→ Name your AirTag→ Wait for the setup to complete→ Start using
・Is it not recommended to use AirTag on children or pets?
AirTag is designed to find lost items. So, it cannot detect the location of a target object that is constantly moving, but, as soon as it ceases to move, you still have a chance to locate the object if it stays close to a signal-transmitting device (Pray, then blessings will follow!).