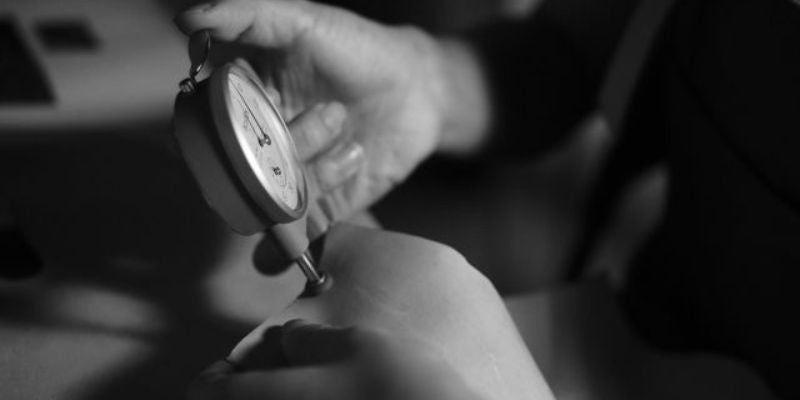 Alto made the following changes in 2022.
The growth of environmental awareness drives Alto – commonly owned by many people in daily life, to make some changes, as one step of change can be accumulated as a habit. Looking back from the start of the new year, we have made many changes in 2022.
1. Environmental-friendly package
 Following the release of the iPhone 14 in 2022, Alto adopts a larger proportion of completely recyclable materials in new generation packages, with a total of 53,000 new packages used, reducing 100 kg of plastic materials. In the future, Alto will continue to make more environmental-friendly requirements and changes in the choice of secondary materials.
2. Low-pollution leather
Alto uses leather that replaces chemical solvents with water-based products while adopting potions with less impact on the environment, in order to reduce 40% of the overall environmental impact.
3. Total use of environmental cardboard box
Following the growth of environmental awareness, Alto is aware of the environmental concerns brought about by the large use of cardboard boxes every day. Hence, Alto has been producing the green cardboard box comprehensively using recycled paper pulp and environmental-friendly water-based ink, in order to lower the burden of the package on the environment. In 2022, Alto has reused the green cardboard boxes over 800 times to reduce package waste.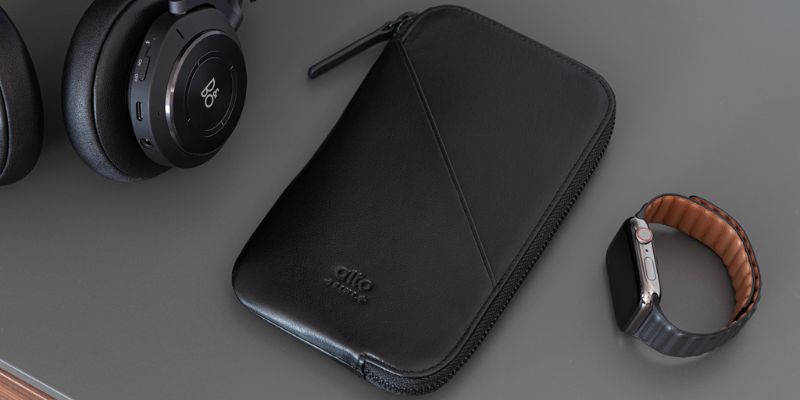 LIFE WITH ALTO'S TRAVEL PHONE WALLET
A year ago, we launched our leather travel phone wallets, a collection which began from the zeczec crowdfunding platform, and now we have many satisfied customers. This time Alto's own team would ...
Read more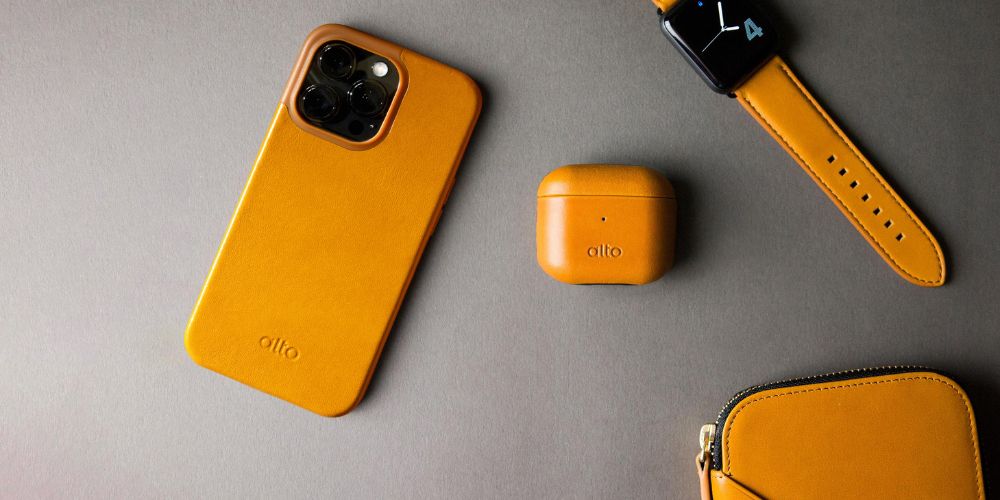 iPhoneCase
With the rise of mysterious and graceful spy movies ——《 The Man from U.N.C.L.E.》to 《Kingsman: The Secret Service》 in recent years, featuring tailor-cut suits and profoundly charming qualities, the ...
Read more