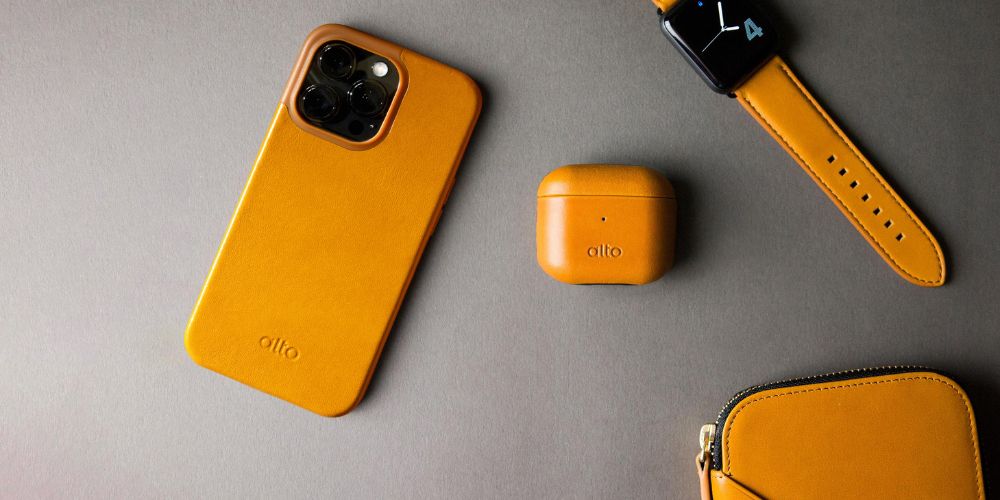 Modern Gentleman Imagination
With the rise of mysterious and graceful spy movies ——《 The Man from U.N.C.L.E.》to 《Kingsman: The Secret Service》 in recent years, featuring tailor-cut suits and profoundly charming qualities, the fashion circle is creating a wave of British Style. Apart from the suits, the accessories are the key texture to the apparel, and leather is the most classic material.
The image of modern gentlemen is instantly associated with "simple and graceful." This conforms to the unique viewpoint of Alto artistry. Not only that, but Alto is also dedicated to displaying Italian Aniline leather through valuable handcraft skills for inlay on various accessories.
The leather records time and experience of adventure. The transformation of leather is perceived as the attempt to find the balance between cold technology and warm handcraft.
The presentation of gentlemen's characteristics starts with leather accessories.
Start from the simple, entry-level phone case. Users can choose black color for a low-profile sensation or choose a grey color for the pursuit of elegance. The black and brown color denote a vivid sense among calmness.
The leather phone case can incorporate with casual wear or formal wear. Even the simplest white t-shirt and jeans can subtly match the case, which becomes the best texture suitable for attending any occasion.
You can also start with small daily gadgets such as coin pouches with key chains for storing lighters, coins, and charging cable with practicability and texture. It can be clipped on the belt or the zipper of your backpacks to add more depth to the wear that day. It is most suitable for those in need of a formal wear or who are fond of industrial and functional style.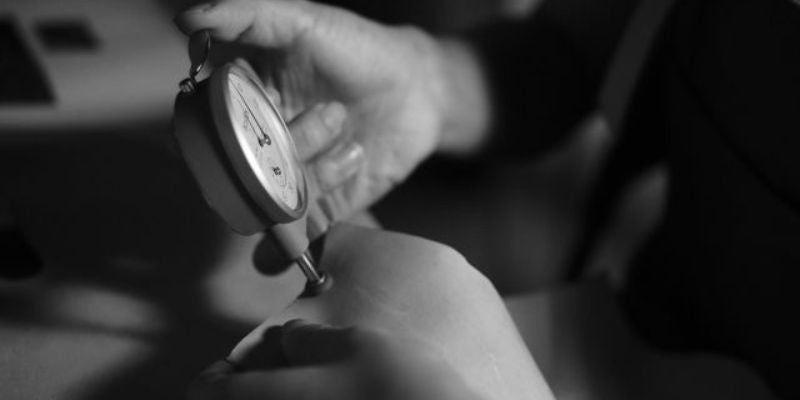 Alto made the following changes in 2022.
The growth of environmental awareness drives Alto – commonly owned by many people in daily life, to make some changes, as one step of change can be accumulated as a habit. Looking back from the sta...
Read more