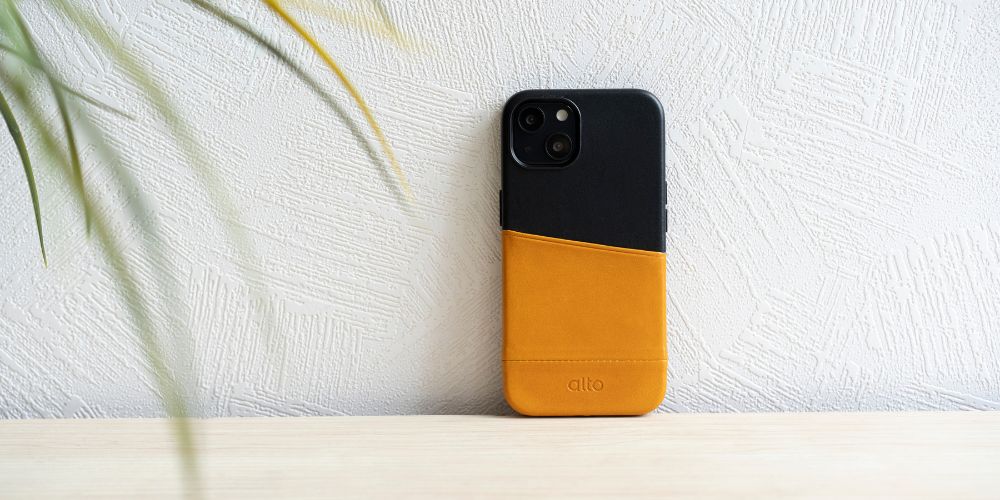 Exclusively designed for commuters, fully upgraded quality!
Alto hears your opinions!
The classic product with years of popularity, Alto Metro Leather Wallet Case for mobile phones, recently debuts a brand-new design as "Alto Metro Classic Leather Wallet Case." The new design improves common problems from the old model of Metro case, providing you with an improved user experience.
1. Fully covered by leather with upgraded texture.
The leather is extended to the inside for complete coverage of the case, improving the detaching problems with the edge after long-term use. This design enhances the hand-felt perception and provides adequate protection. Compared with the previous flip-on design, the thickness becomes moderate and light, making it lightweight when placed in the pocket.
2. Metallic button with improved press-feedback.
The use of metallic materials on volume and power bottoms improves the press-sensor issue caused by the TPU bottom of the previous case model, so that users can enjoy more of the instant pressing response.
3. 5ft/1.5m military grade drop-proof with full protection.
The edge is elevated 0.75mm higher than the screen, which provides sufficient space after adhering to the screen protective film. This product undergoes a military specification drop test, which can protect the screen to a certain extent under occasional drops.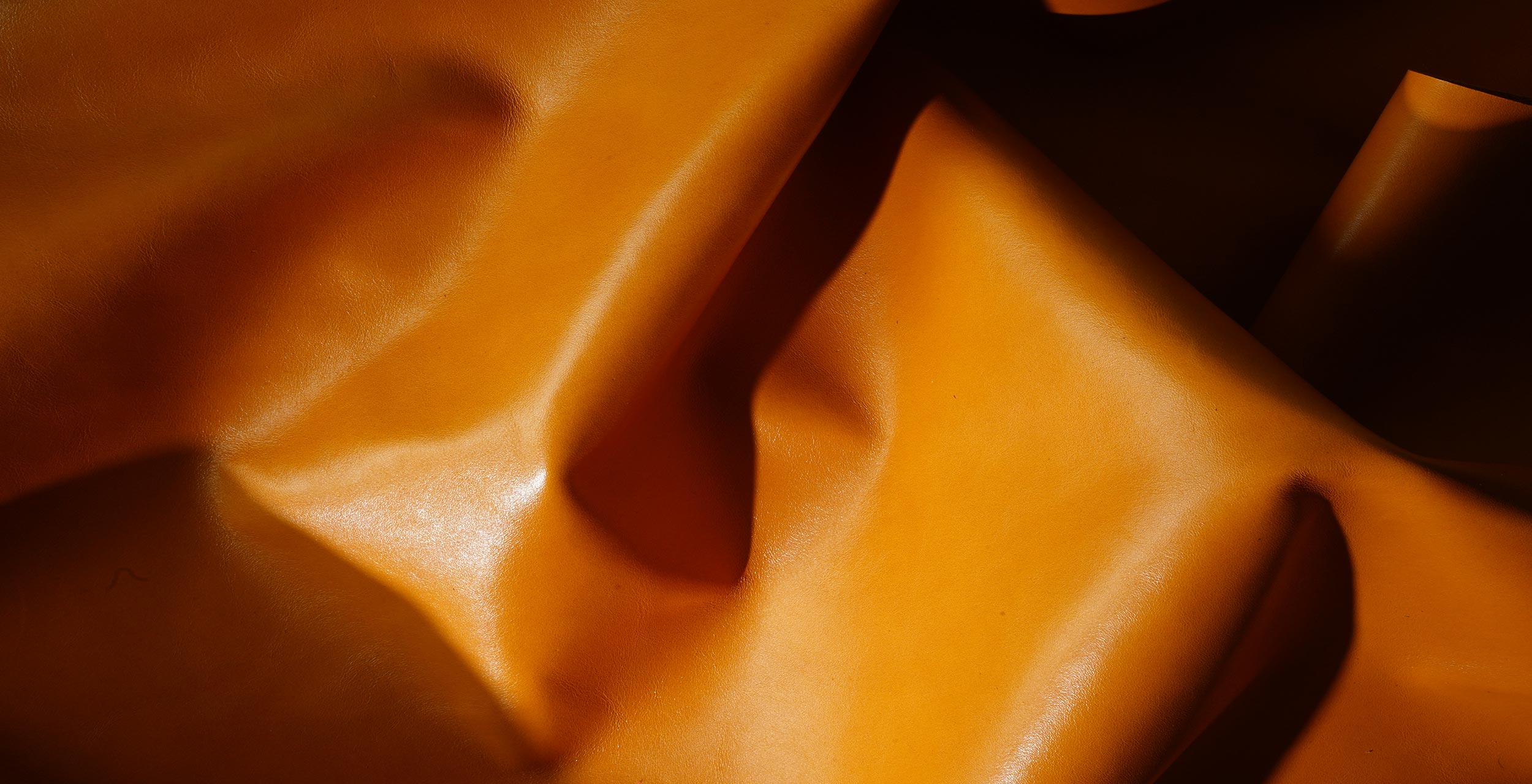 Leather
The Making of Beautiful Leathers
Leather tanning is the process to transform the skins obtained from an animal to long lasting materials that can be used for many different types of products. Leather tanning has hundreds of years ...
Read more