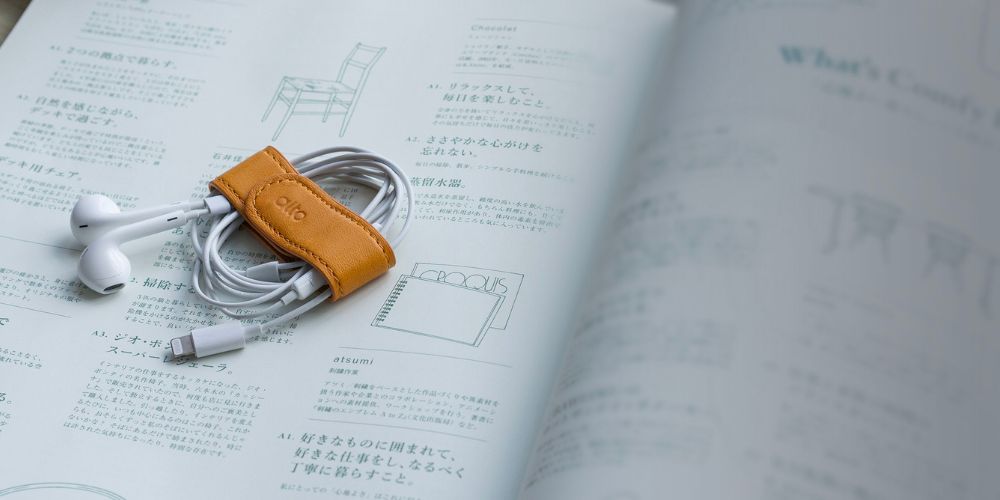 Alto Magnetic Leather Clip hit the market!
Alto recently launched a brand-new design of "magnetic leather clip." We have launched similar magnetic clip series in the past that have been widely popular. This time, we improved the size of the item, and select the most popular leather colors, to extend the infinite possibilities.
We believe that this product is suitable for everyone who carries a backpack. You can gracefully store the portable earphone and charging cable in this clip. Apart from storing the cords, you can also use them as a money clip, bookmark, memo clip, and every small gadget you can imagine could be stored in the magnetic clip, it can meet all your needs.
1. A powerful magnet for convenient and secure storage.
Everyone cares about magnetism when using magnetic products. The magnetism of the magnetic leather clip will not disappoint you, which is powerful enough to keep all magnetic items together. The backpack will present the complete storage condition every time you open the bag.
2. Italian customization leather and lining ultra-fine microfiber.
The materials of the two sides of the product are Italian customized leather and lining ultra-fine microfiber. No need to worry about scratch and wear on personal items in your backpack as the clip provides the gentlest protection while the powerful magnetism can store items in the order.
3. Leather that grows with you.
The fun with using leather products is to feel the change of leather color as time passes by, which then turns into a unique self-style. These changes depend on personal use. Join us and look forwards to the evolution of your "magnetic leather clip."