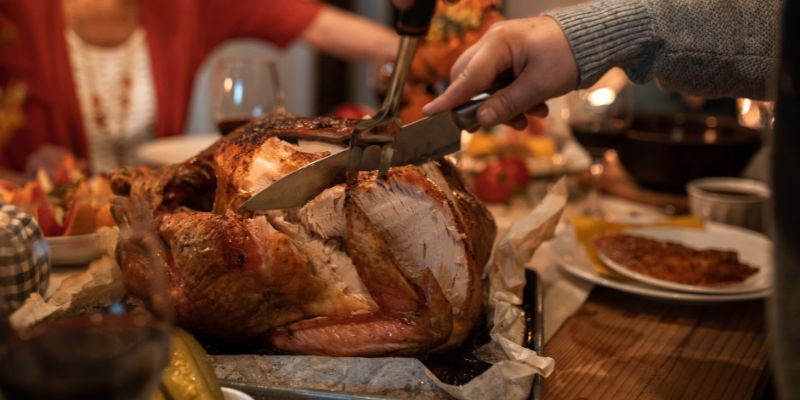 Truly Thanksgiving days for us
The past 3 days are tremendous for alto team. If Santa Claus really exists, it would be Zach Epstein at BGR. Because of his generous and professional article about our brand and products. We experienced such overwhelming supports from a lot of new friends from every corner of the world. All of your words and supporting really give us a great power to keep on our commitment bringing great leather products for you.
However, since the capability of our purchasing system and various request for the orders in these 2 days. Made us think that we have to check each order's accuracy before we ship them out. And this is really going to take us a lot of time. So we would like to request your patience earnestly here. We promise you to handle all the orders at the fastest way as we can. Your order will take around 5 days to ship after you place it and without any problem. The problems such as not went through Paypal system, laser engraving request, order confirmation by email are going to take 2 ~ 3 days to handle your order.
We appreciate for your support and kindness patience. And sincerely hope to see your smiles when you receive our products. We wish you all a great weekend.