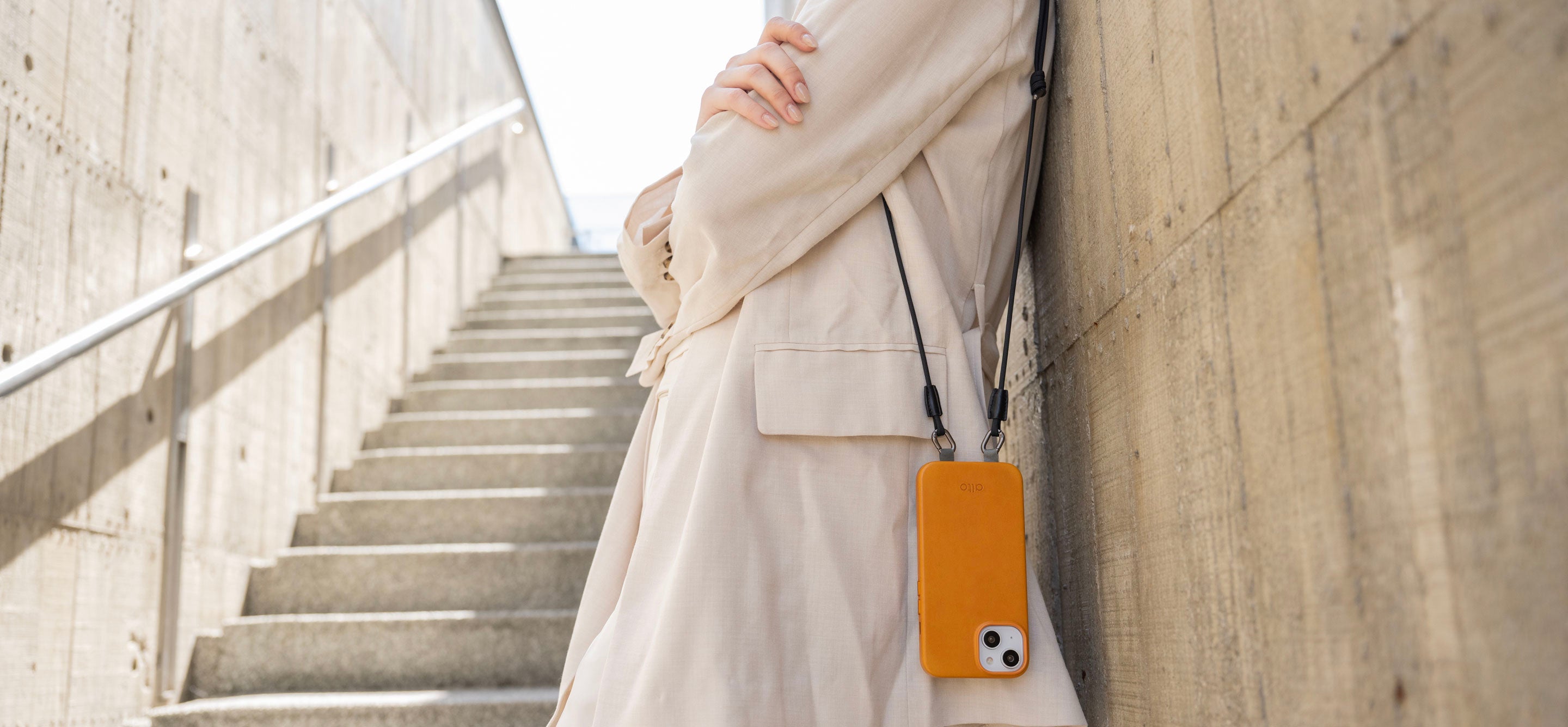 WE KEEP IT SIMPLE
"simplicity is the ultimate sophistication"
Non-personalized items can be returned to us for a refund within 7-days of arrival as long as they are in brand new / unused condition with their original packaging.
Glass Screen Protector cannot be returned if this has been used.
You NEED TO contact our team to initiate a refund process, if any item or orders are sent back to us without a confirmation, the refund may be voided.
To return your item(s), please kindly email us with the reason of return, within 7 days from receiving your order (according to the delivery date on the tracking record, if applicable). We only accept one-time exchange
The shipping costs will be the responsibility of the customer in cases of If you want to do return, , such as an item, didn't like the color/quality, changed your mind, ordered by mistake, bought it somewhere else but viaalto.com, etc.
We will refund the cost of the merchandise and shipping charges if the return is a result of our error or defective product.
Please start with double-checking your order confirmation to see what you ordered. if you have received an incorrect product please contact us by using the button "CONTACT US" further down this page, and we will do everything we can to correct our mistake.
Once the goods are returned to us in the original and unused condition we will start the refund process as soon as possible.
The original shipping fee of an order is non-refundable, except in cases where we made a shipping error. Depending on the original payment it may take a few weeks to see the refund on your account.

If you still do not see the refund on your statement after 2 weeks from receiving our refund confirmation email,, please contact your bank directly or "Contact Us" and we will do our best to assist you.