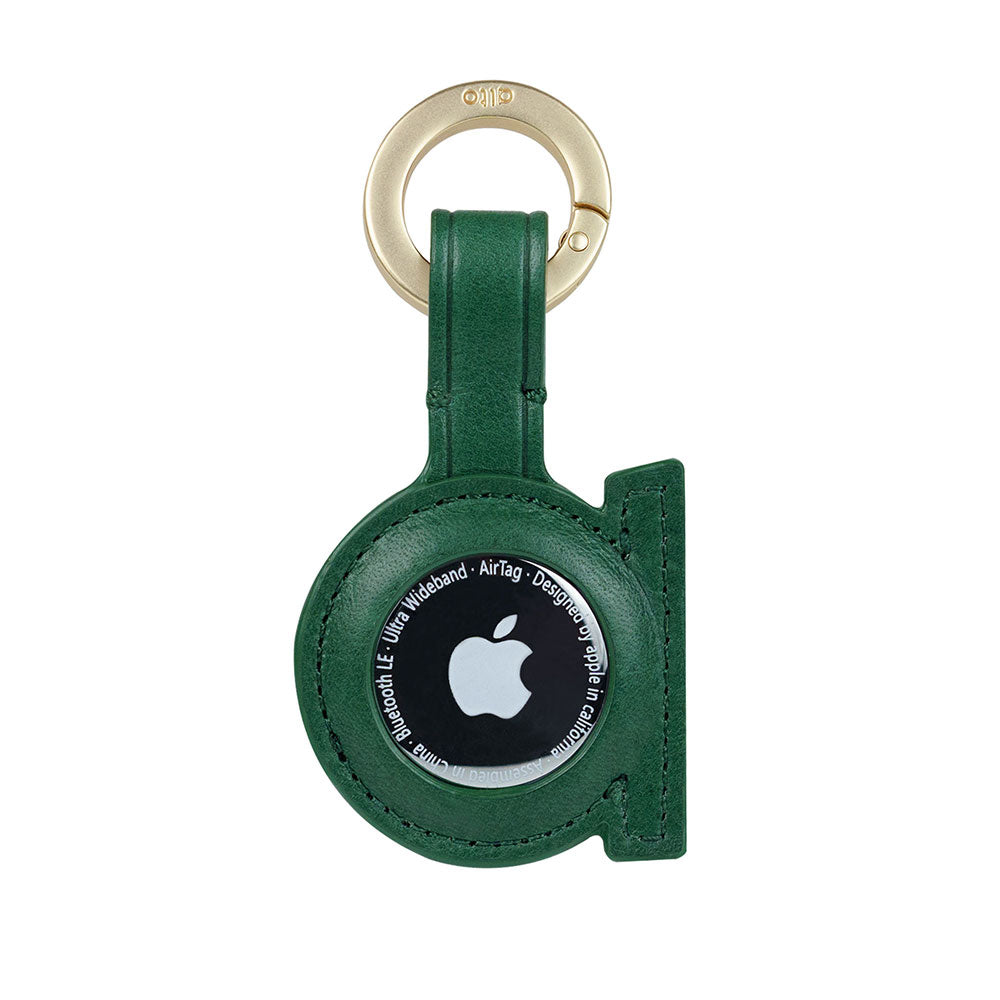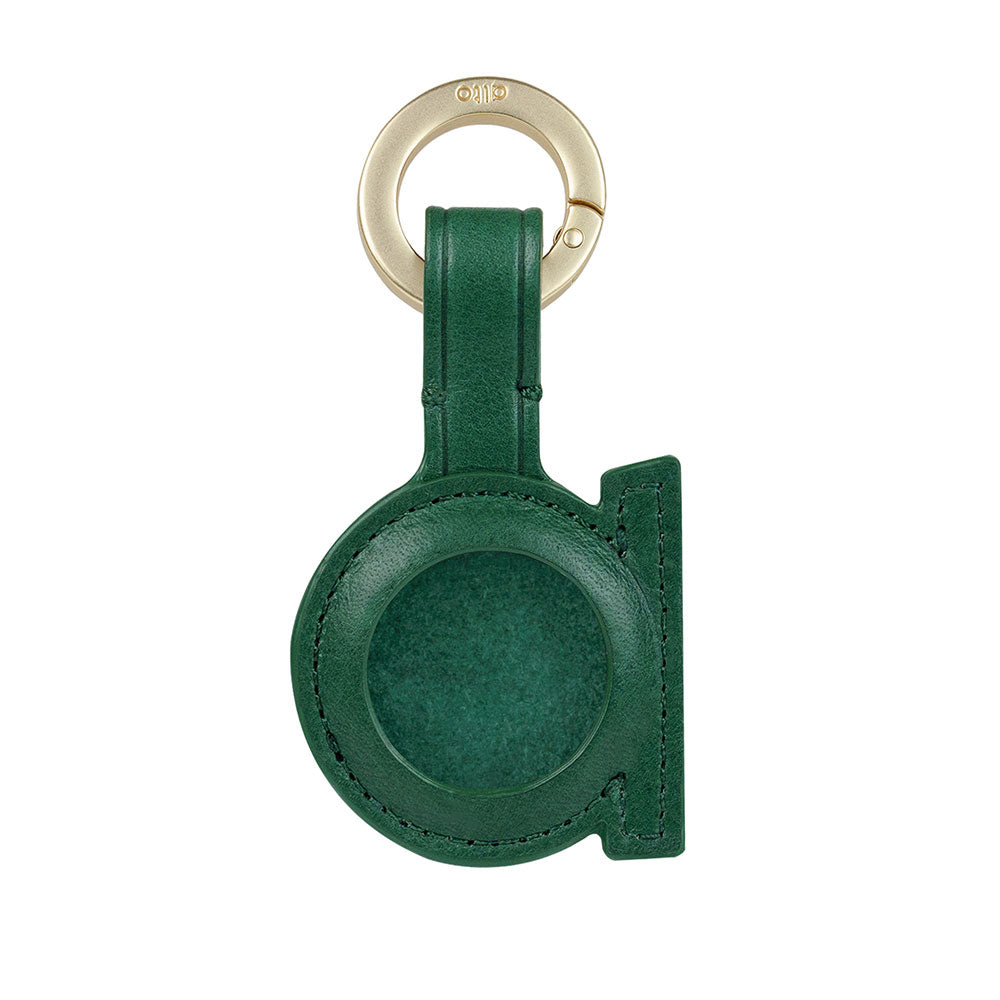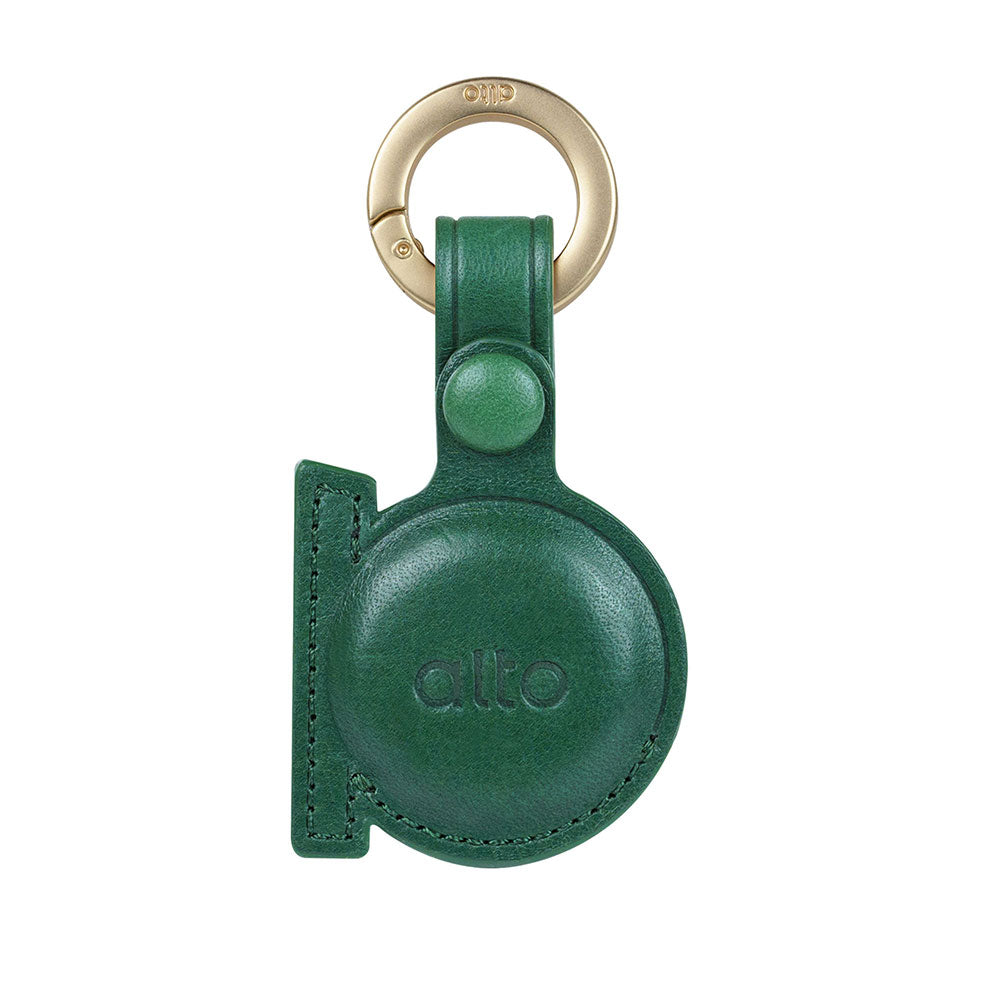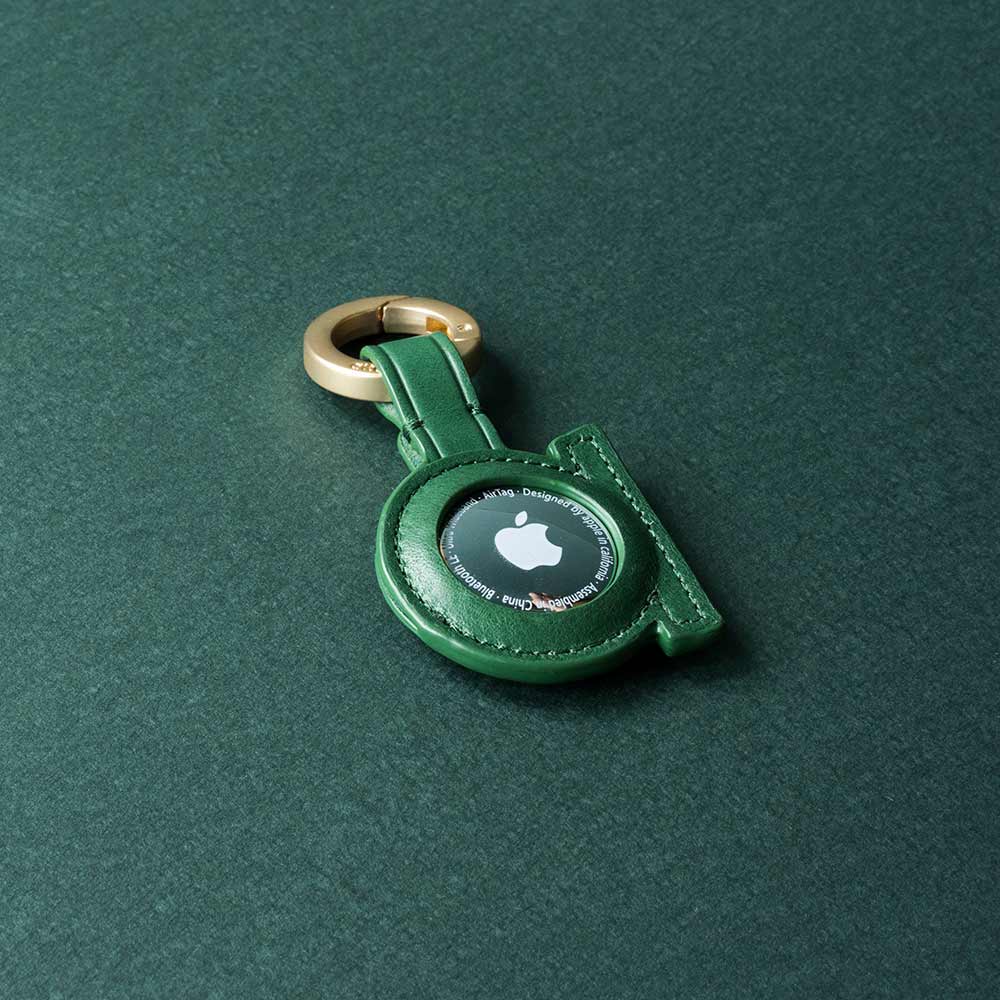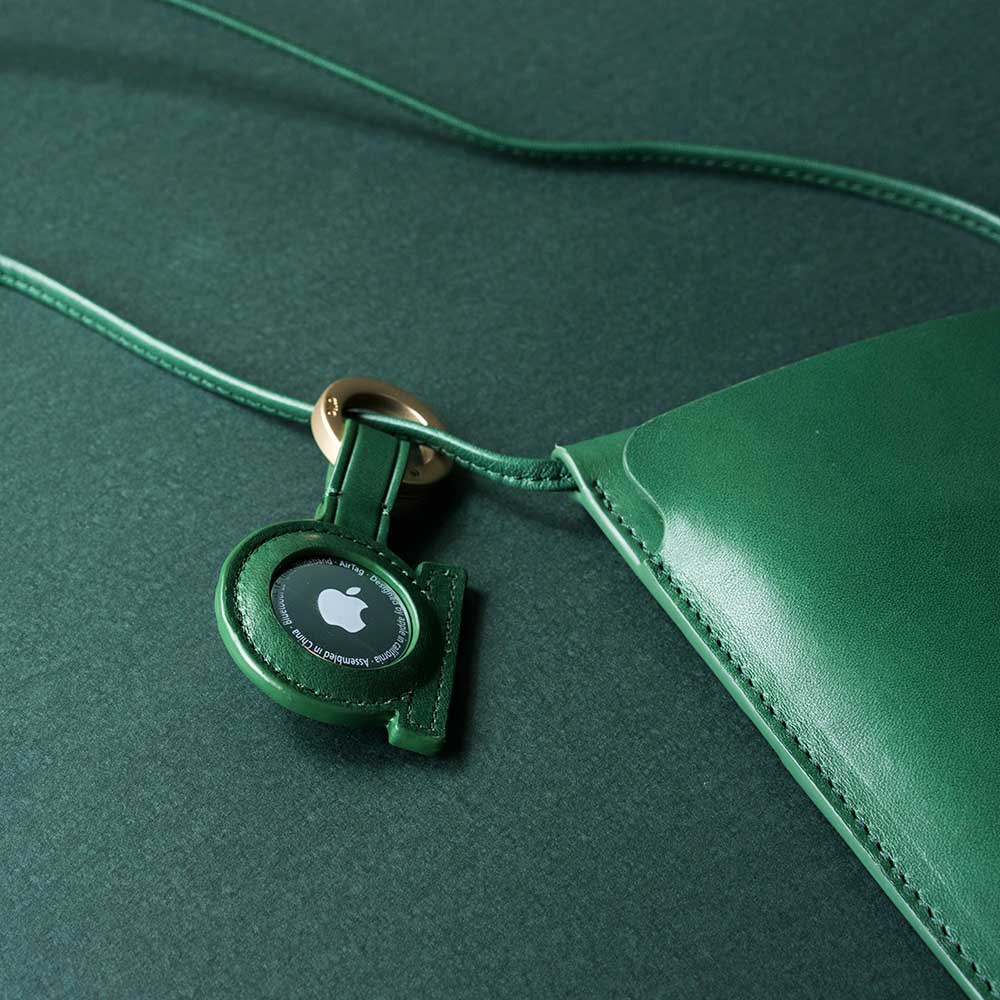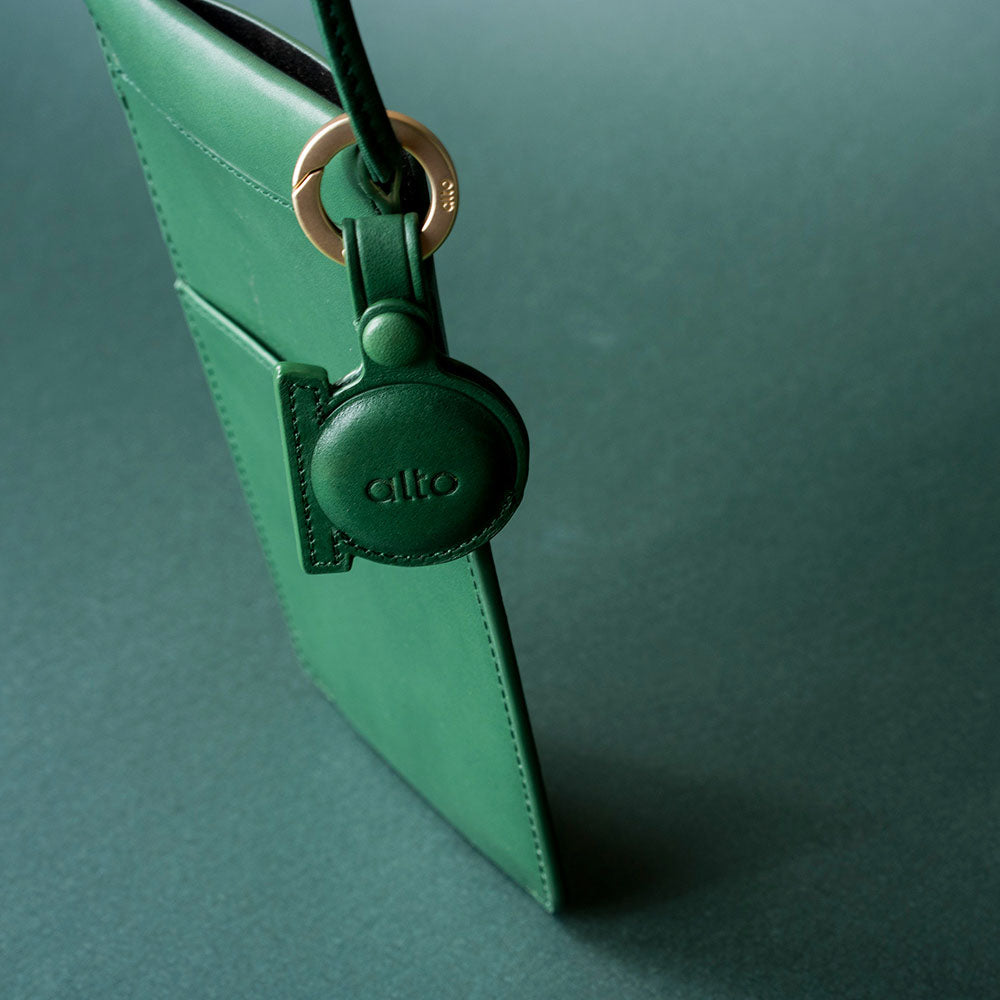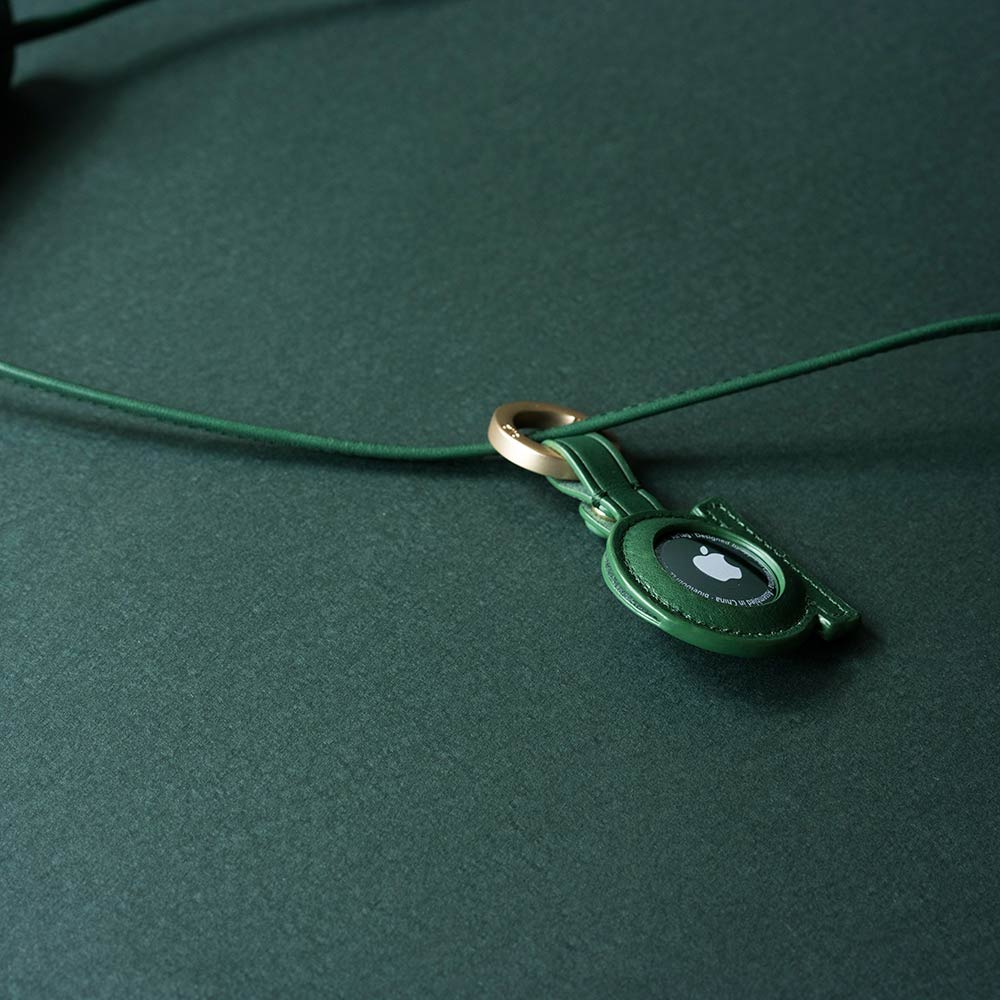 AirTag Leather Key Ring – Forest Green
Sale price

$44.90
Regular price
(/)
Add Elegance To AirTag

Hand-made with Italian full-grain leather, it perfectly covers and protects the AirTag. The exquisite leather and gold ring lend the AirTag a warmer touch and style. You can hang it on your backpack, key ring, or neck strap according to your need. The "a" shape represents Alto's brand logo design and continues Alto's usual simple, pure yet intricate design.


Covered with Italian full-grain leather

Created with top-notch aniline leather with a one-of-a-kind leather pattern

With use, leather will eventually take on its individual style and patina

The detachable expansion ring is convenient to hang and remove. It can be hung on your backpack, key ring, or neck strap, among other uses

Size: 

68.5mm x 42mm x 10mm, 

15g
– PC hard case cladded in full-grain Italian leather
– 68.5 mm x 42mm x 10mm, 15g
Avoid prolonged exposure to direct sunlight to maintain the leather's original color.
Leather should be kept away from contact with water. In the event of water exposure, please promptly wipe it dry and allow it to air-dry.
We recommend using leather conditioner (cream) before the initial use and periodically thereafter to preserve the leather's excellent condition.
The natural wrinkles and patterns on the leather are unique features of genuine leather and add a personal touch to the product. We kindly request your understanding in this regard.
Choose options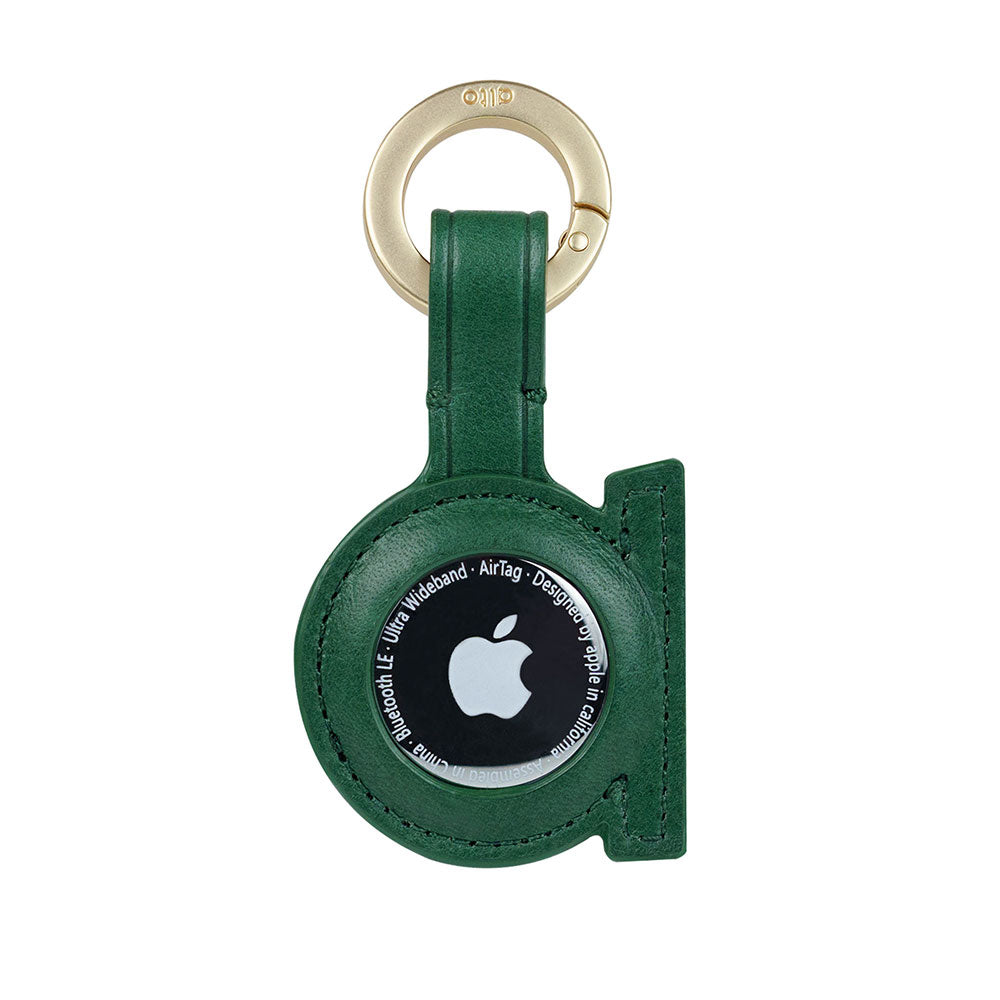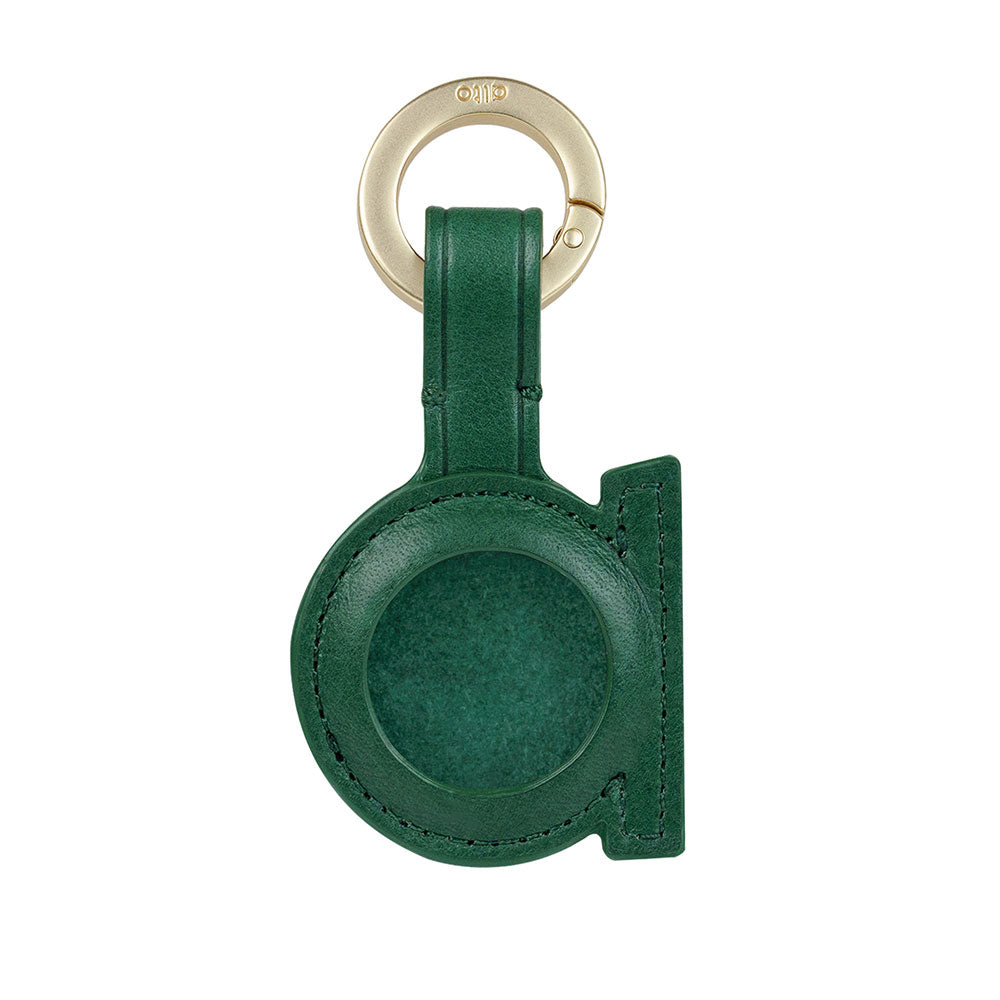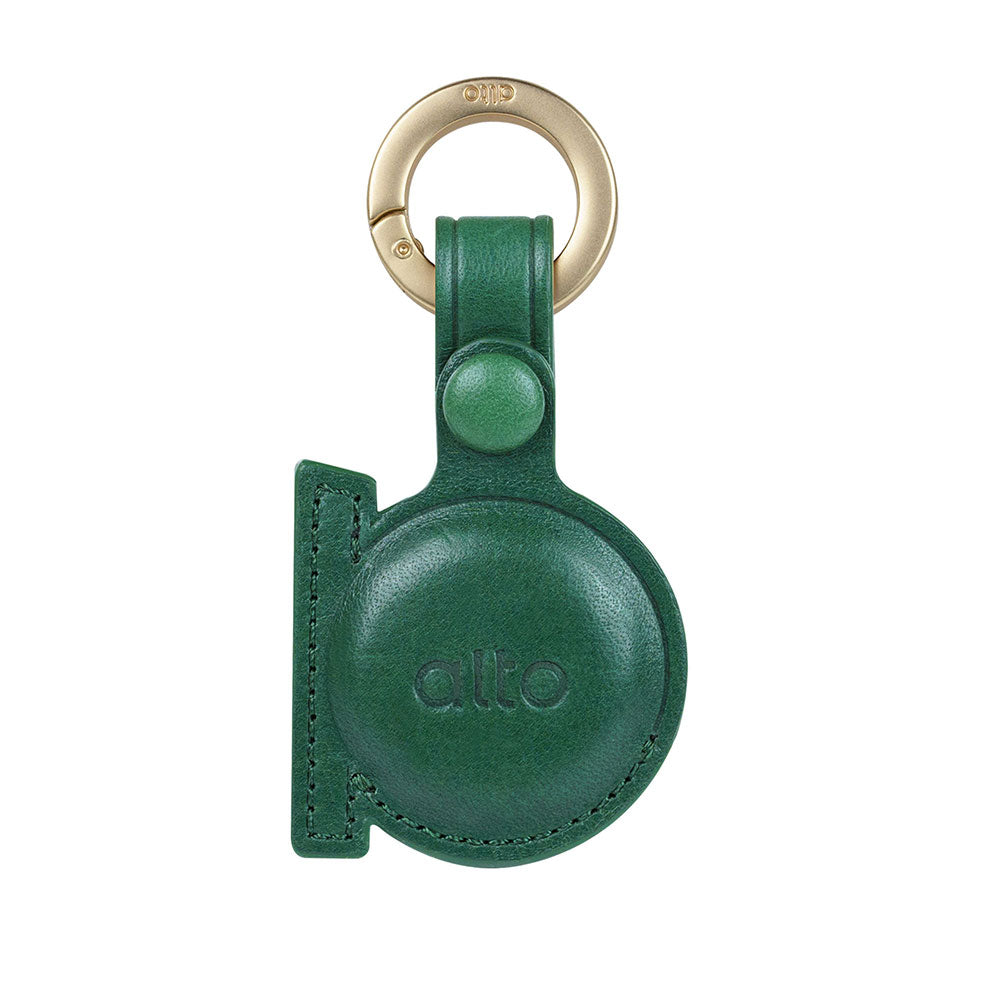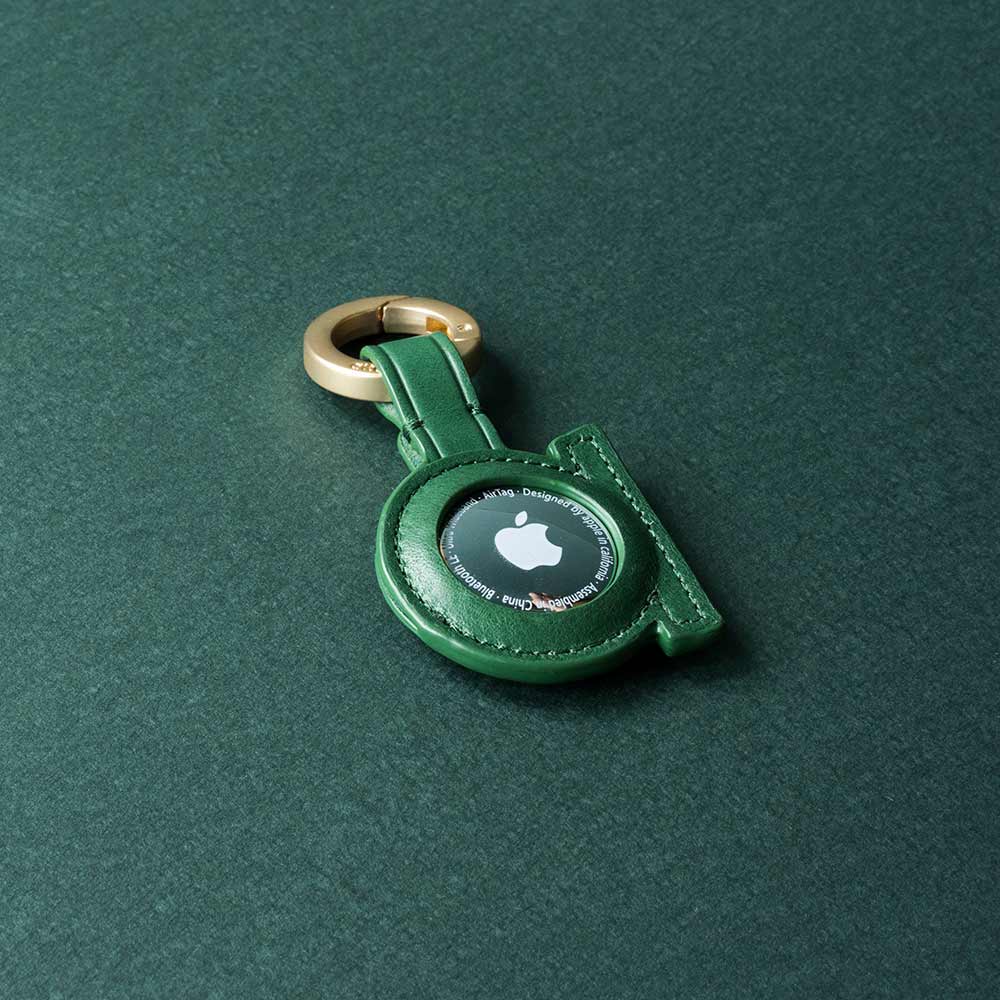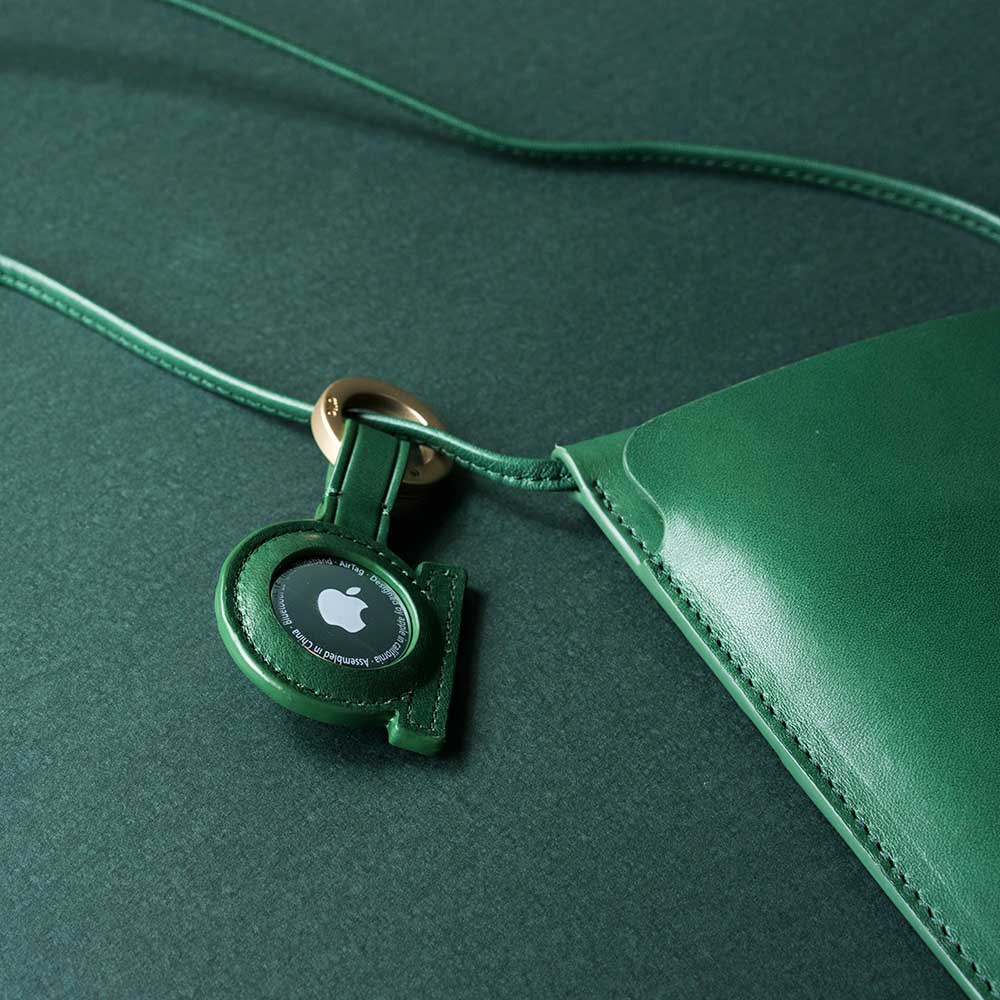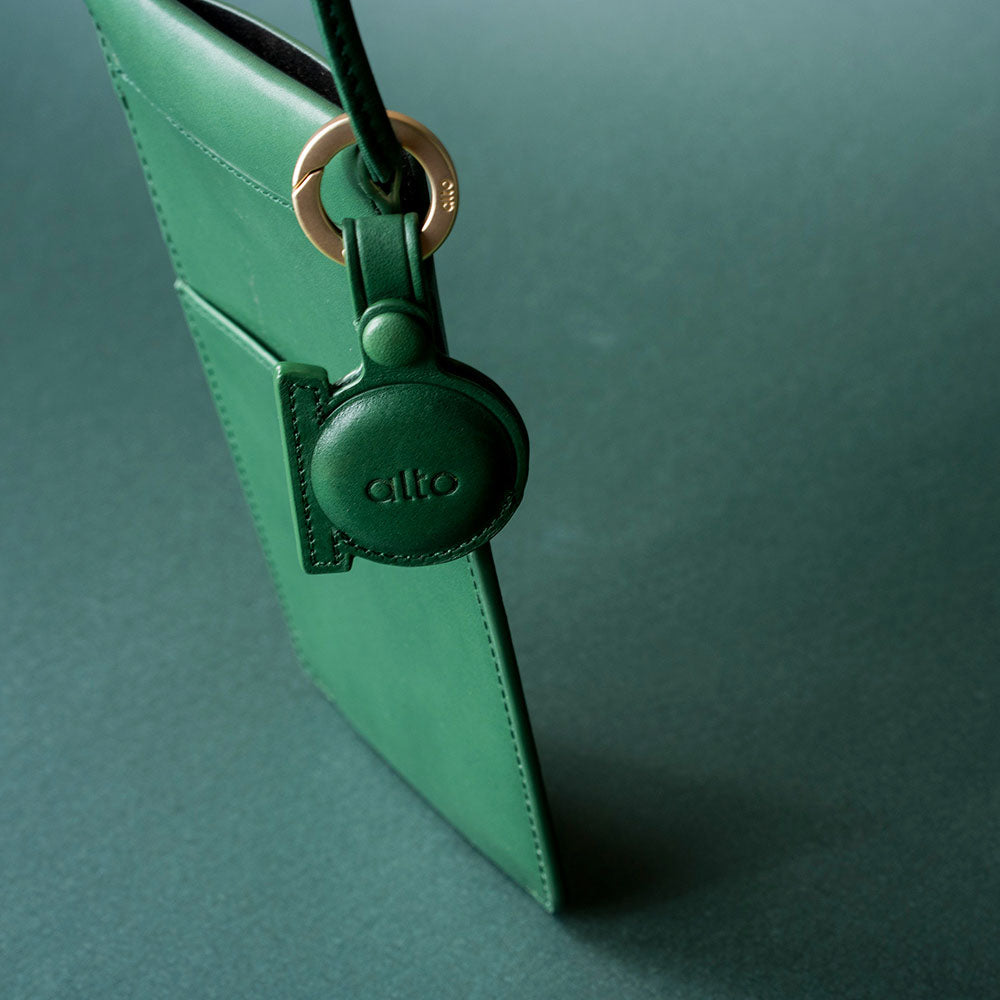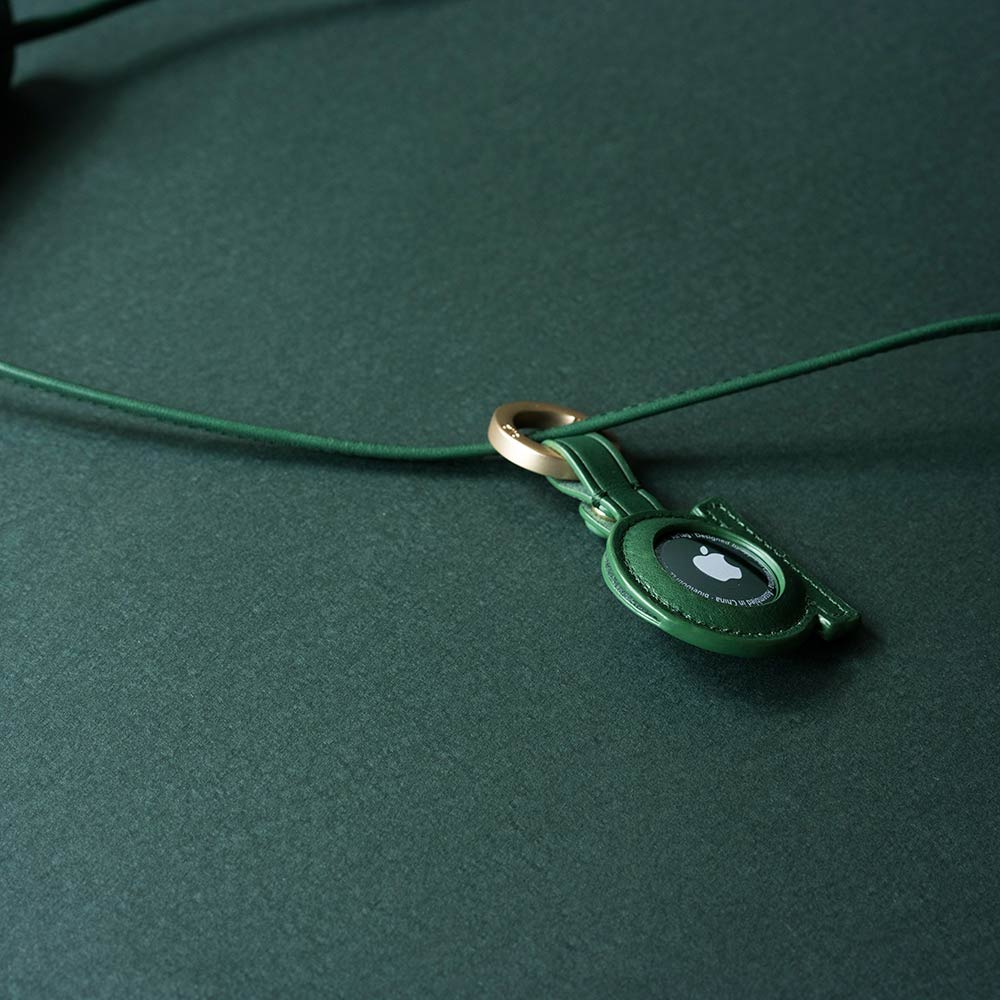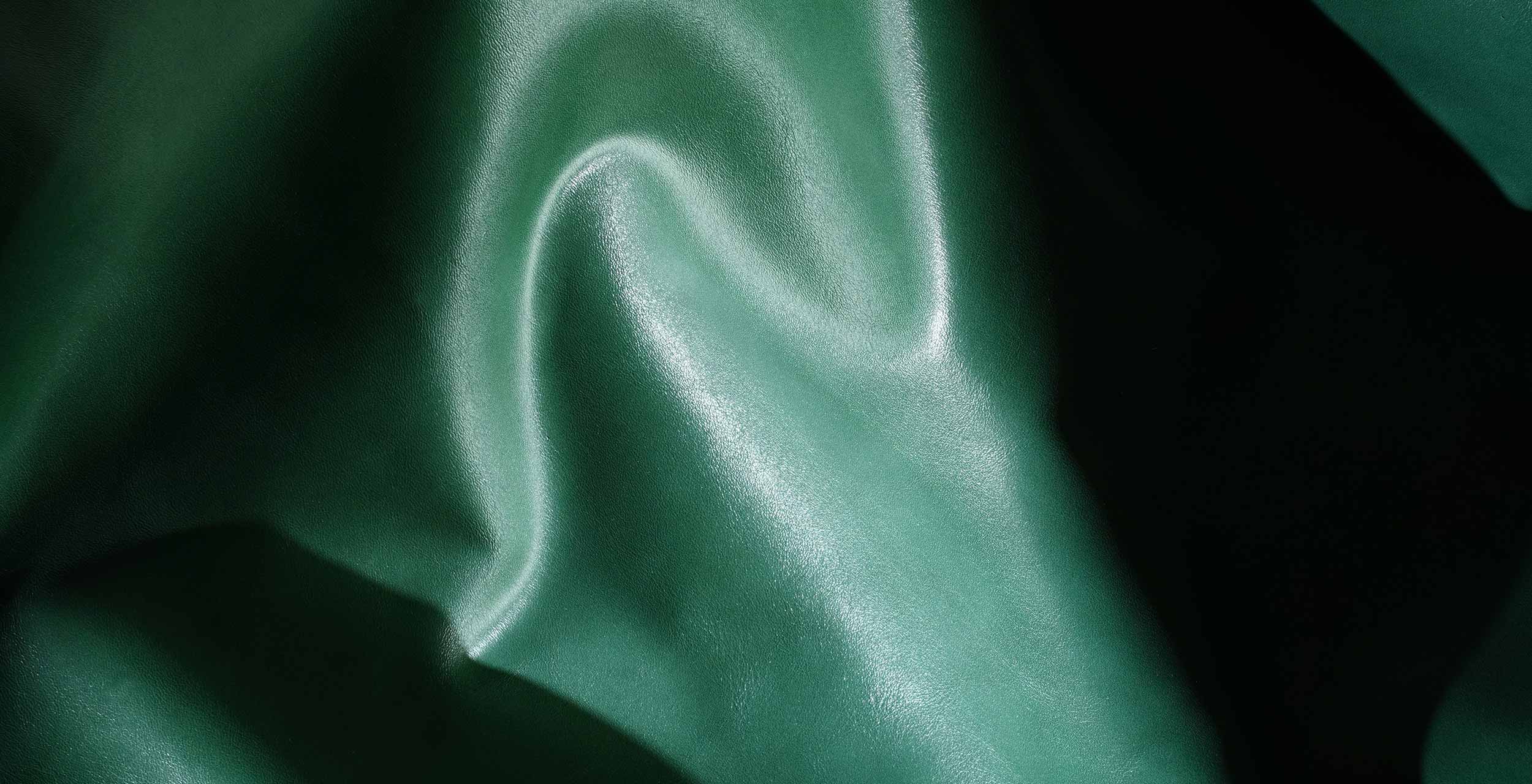 High-Quality Italian Full-Grain Aniline Leather
FAEDA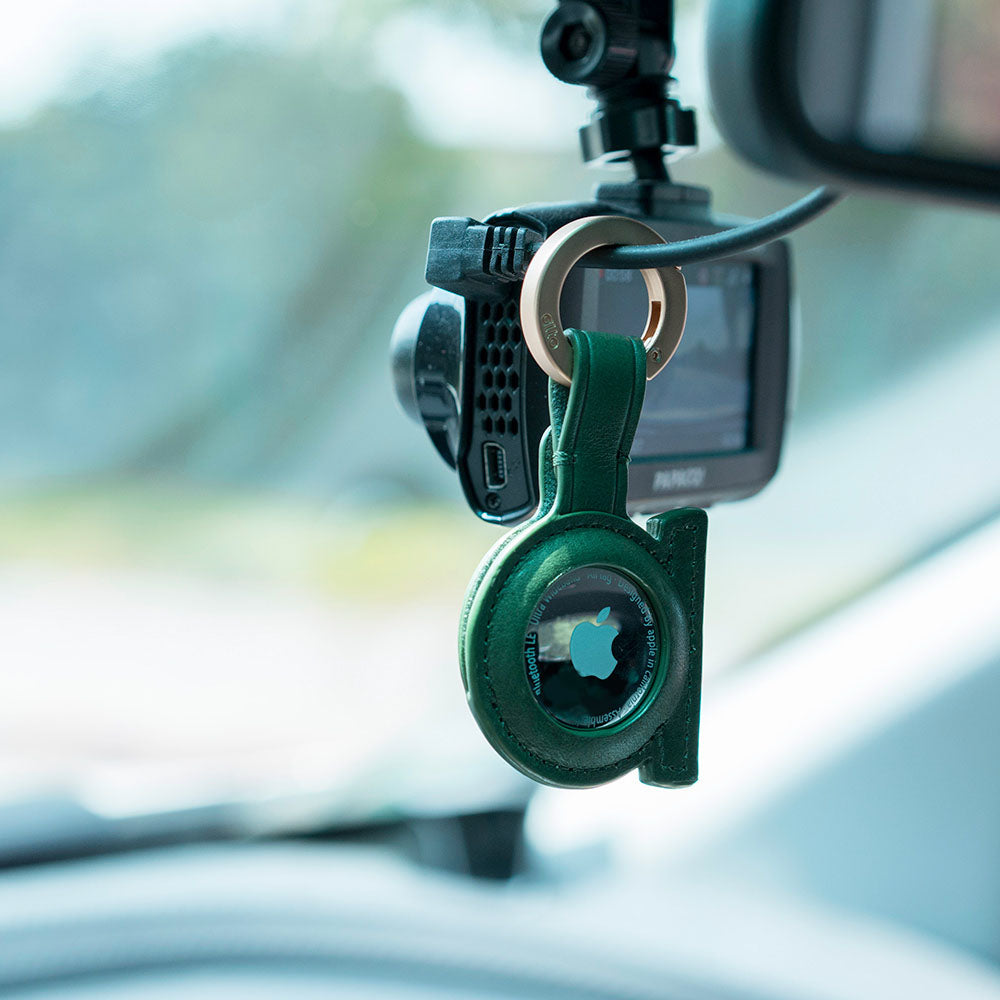 Unique, Upscale Leather
Each piece of leather exists uniquely. Made with top-notch aniline leather that has a one-of-a-kind pattern that changes patina gradually with use.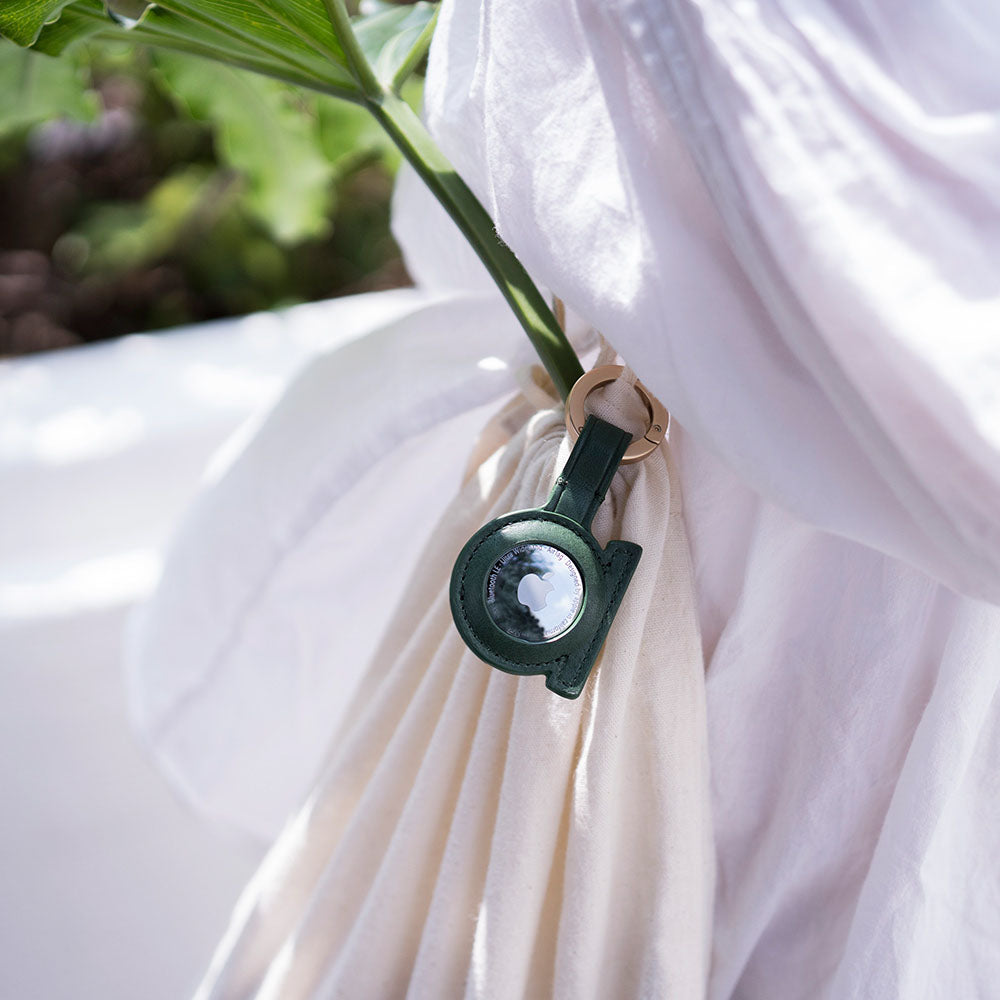 Leather That Grows With You
Natural leather gradually changes with time and use, developing its individual leather patina.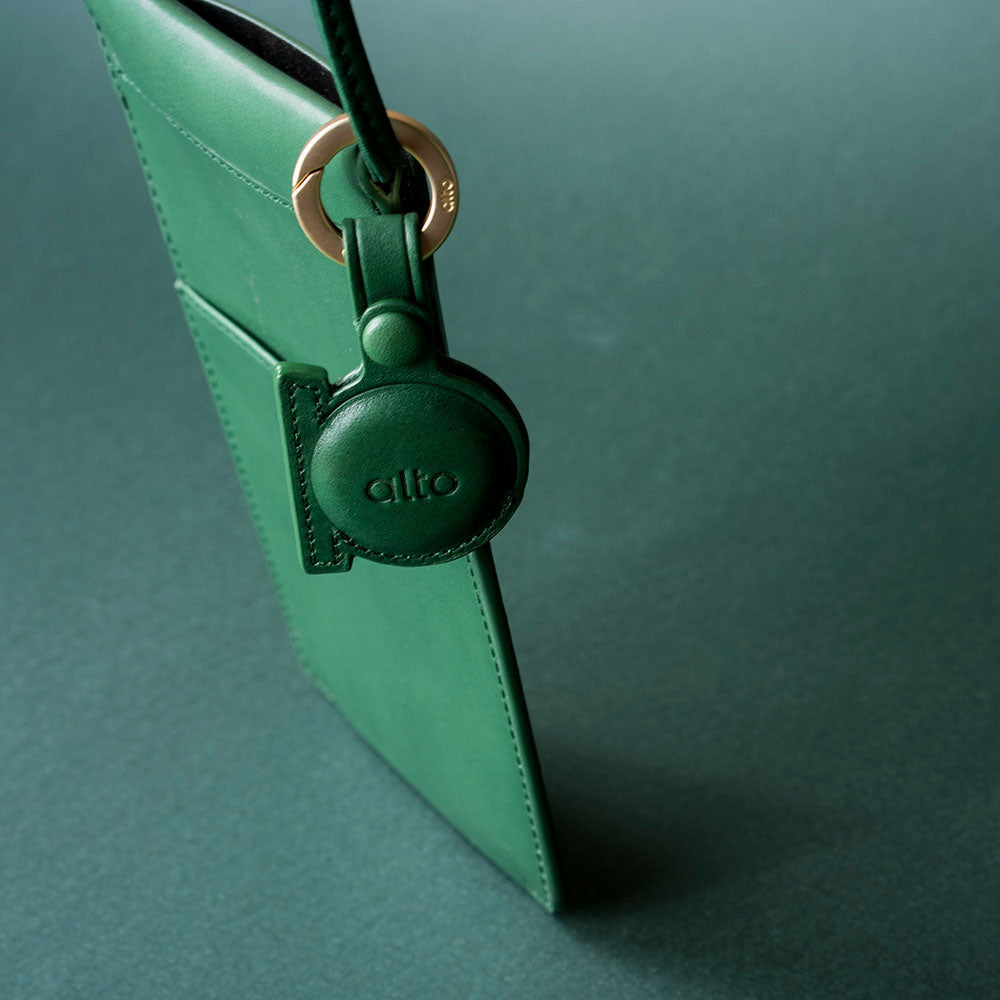 Hooks Conveniently
This exquisite gold ring can be speedily changed to the item you want to track.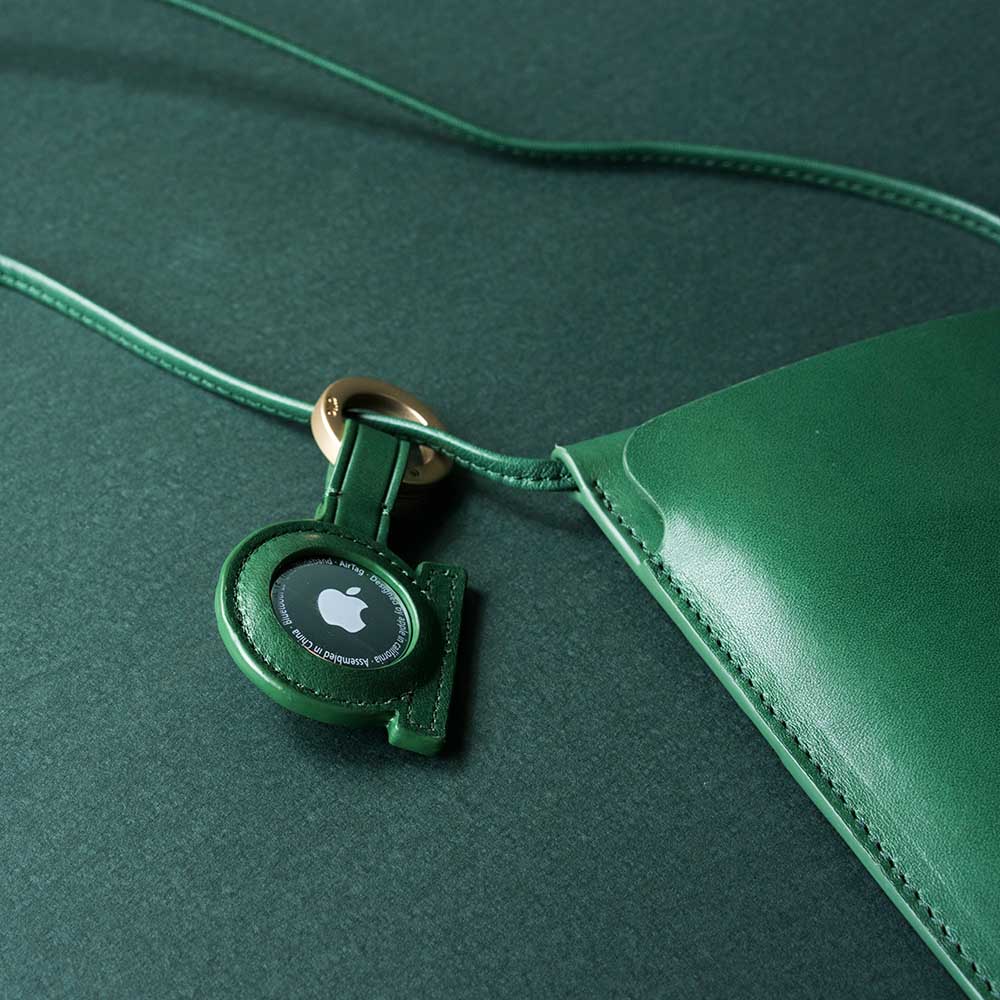 The "a" shape represents Alto: simple, pure, and intricate.
Italian Full-grain Aniline Leather
With use, the leather undergoes a chemical transformation due to the sweat and oil from hands, resulting in an aging effect that darkens the material and gives it a distinctive personal touch.