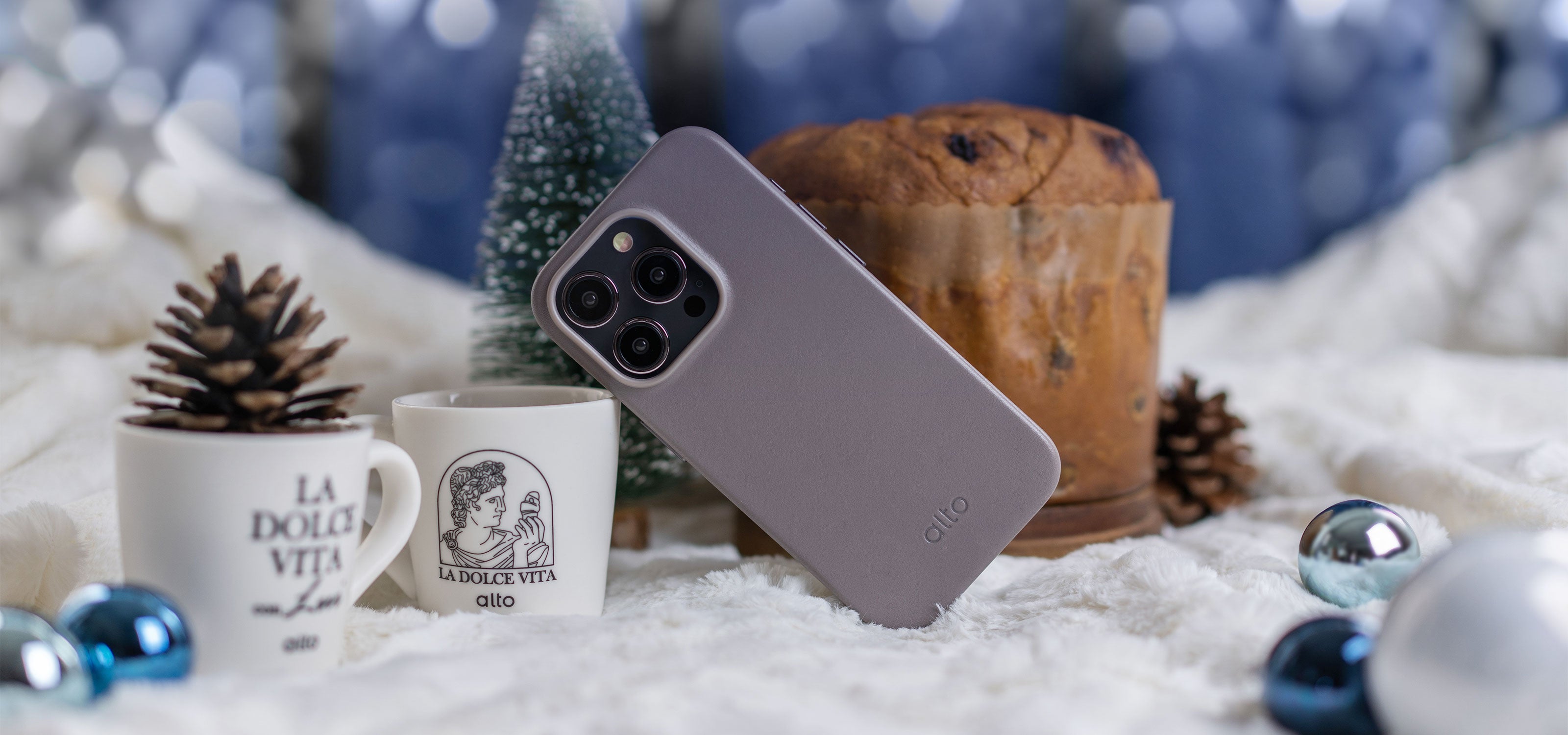 CRAFTING EXCLUSIVE GIFTS
for him/her
Select a uniquely tailored gift for your special someone, and elevate the sentiment by incorporating a personalized engraving on the exquisite leather item.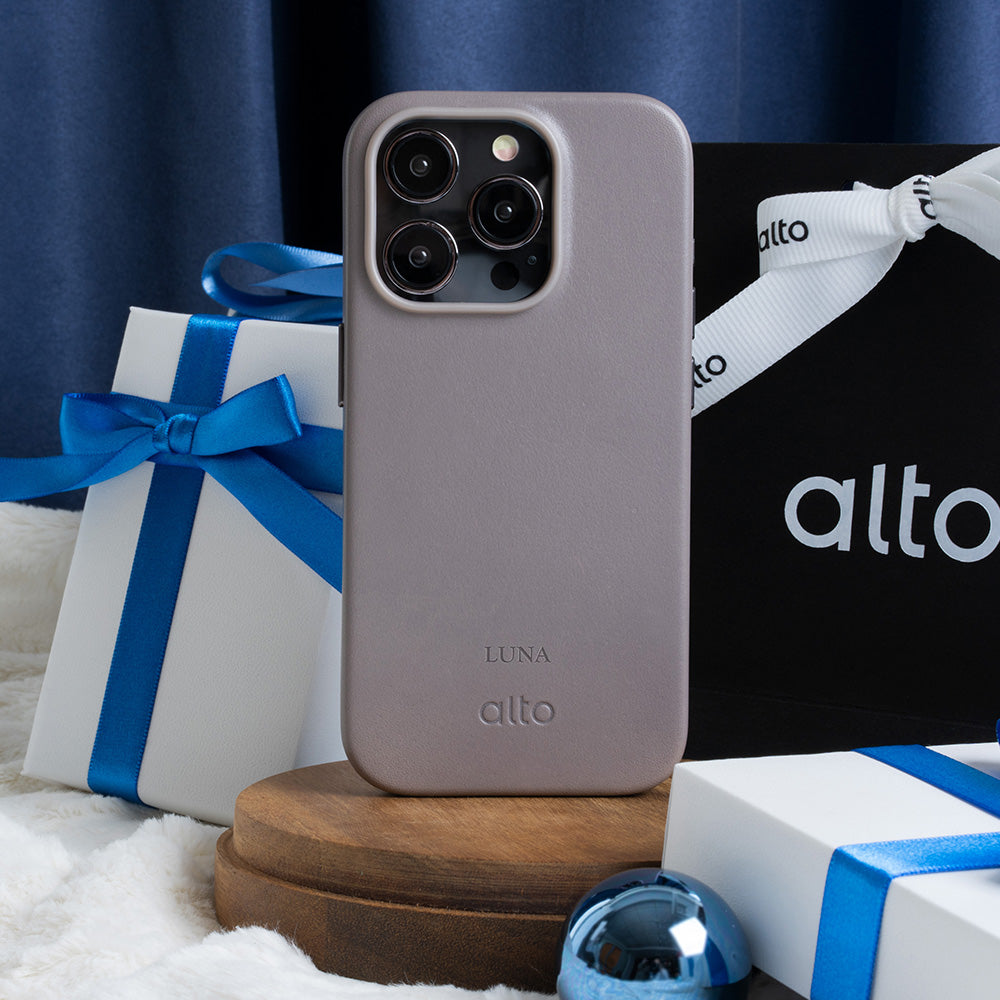 iPhone leather case
An Exclusive Gift for Your Beloved
It's a heartfelt expression of your deepest feelings. Picture the joy as they receive a carefully chosen, unique present reflecting your love. Let this exclusive gift be a token of your affection, making the occasion truly unforgettable
Featured collection
iPhone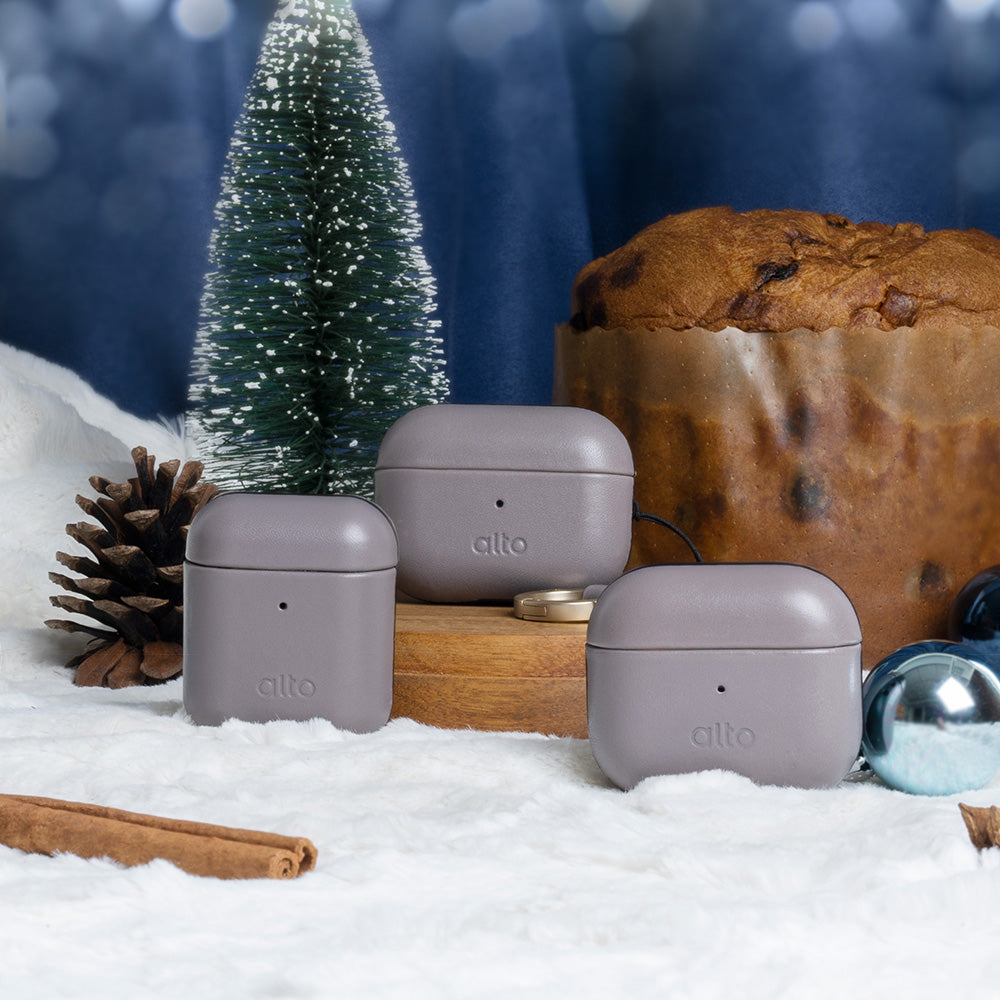 AirPods Series
Warmth for Every Musical Moment
While immersing yourself in the pleasure of music, revel in the warmth provided by our leather case, transforming each moment into a truly heartwarming experience
Featured collection
AirPods Series
Travel Phone wallet
Companionship for Every Journey
May every journey, be it a grand adventure or a quiet stroll, be deeply enriched by the enduring companionship our products offer. In their embrace, let your beloved find not just a wallet, but a loyal confidant, adding a touch of warmth and a profound connection to every shared moment.
Featured collection
Travel Phone Wallet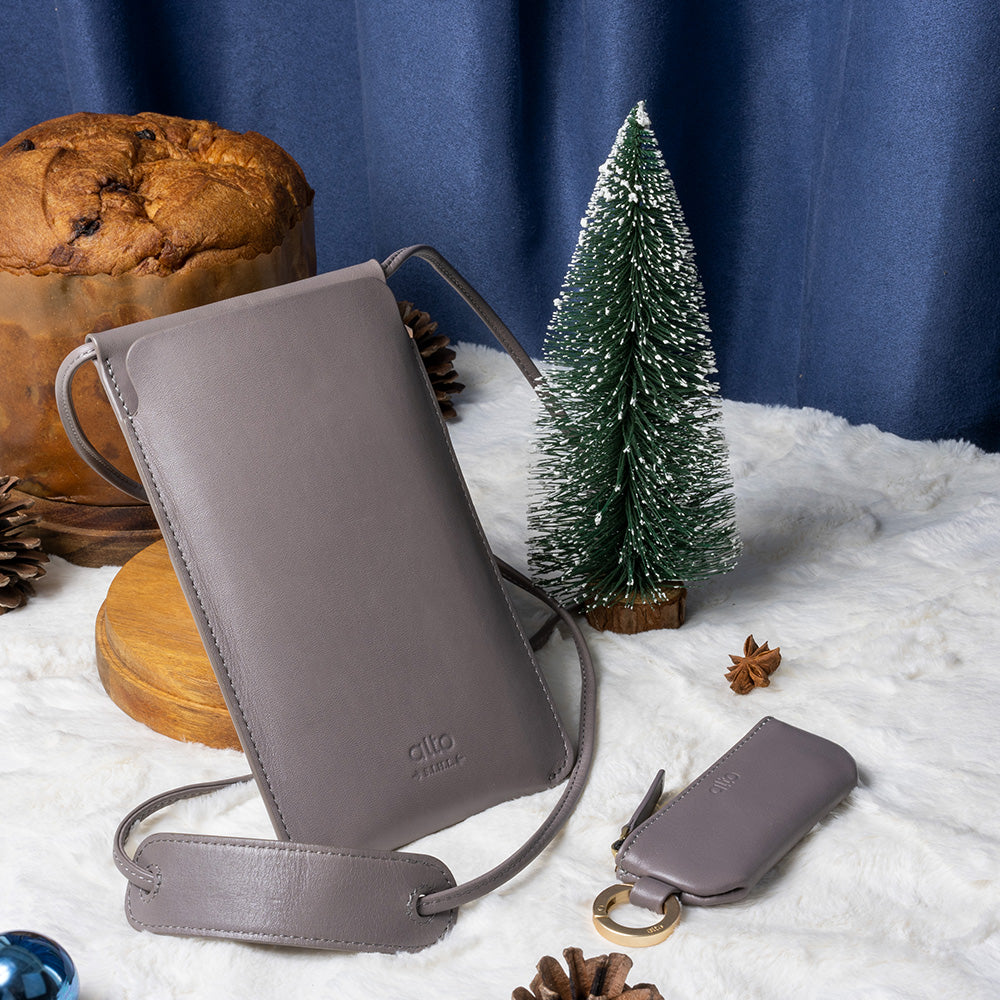 Leather Phone Purse
Sharing Every Meaningful Moment Together
When given to your loved one, our Phone purses become carriers of your genuine feelings, ensuring that your emotions walk alongside them, enhancing every step of their journey.
Featured collection
Phone Purse